Judge tough but fair in black man-police custody death case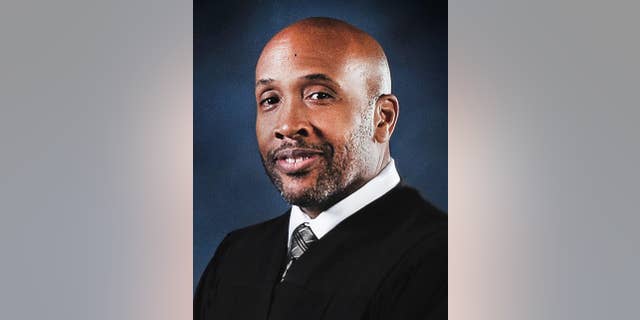 NEWYou can now listen to Fox News articles!
BALTIMORE – The judge overseeing the emotionally charged case of a young black man who died in police custody is a former federal prosecutor who used to put dirty police officers on trial.
Friends and colleagues describe Baltimore Circuit Judge Barry Williams, an African-American, as an even-handed judge who has a sense of humor but doesn't tolerate any courtroom grandstanding. People on both sides of the Freddie Gray case agree that he is the best judge for the job.
Gray died April 19, 2015, a week after his neck was broken in a police wagon. Six officers face charges stemming from his death, including van driver Caesar Goodson, whose trial begins Thursday. He faces the most serious charge of second-degree murder. He's chosen a bench trial before Williams.