Judge Returns Twins of Missing Florida Mother to Father, Who Is Prime Suspect in Disappearance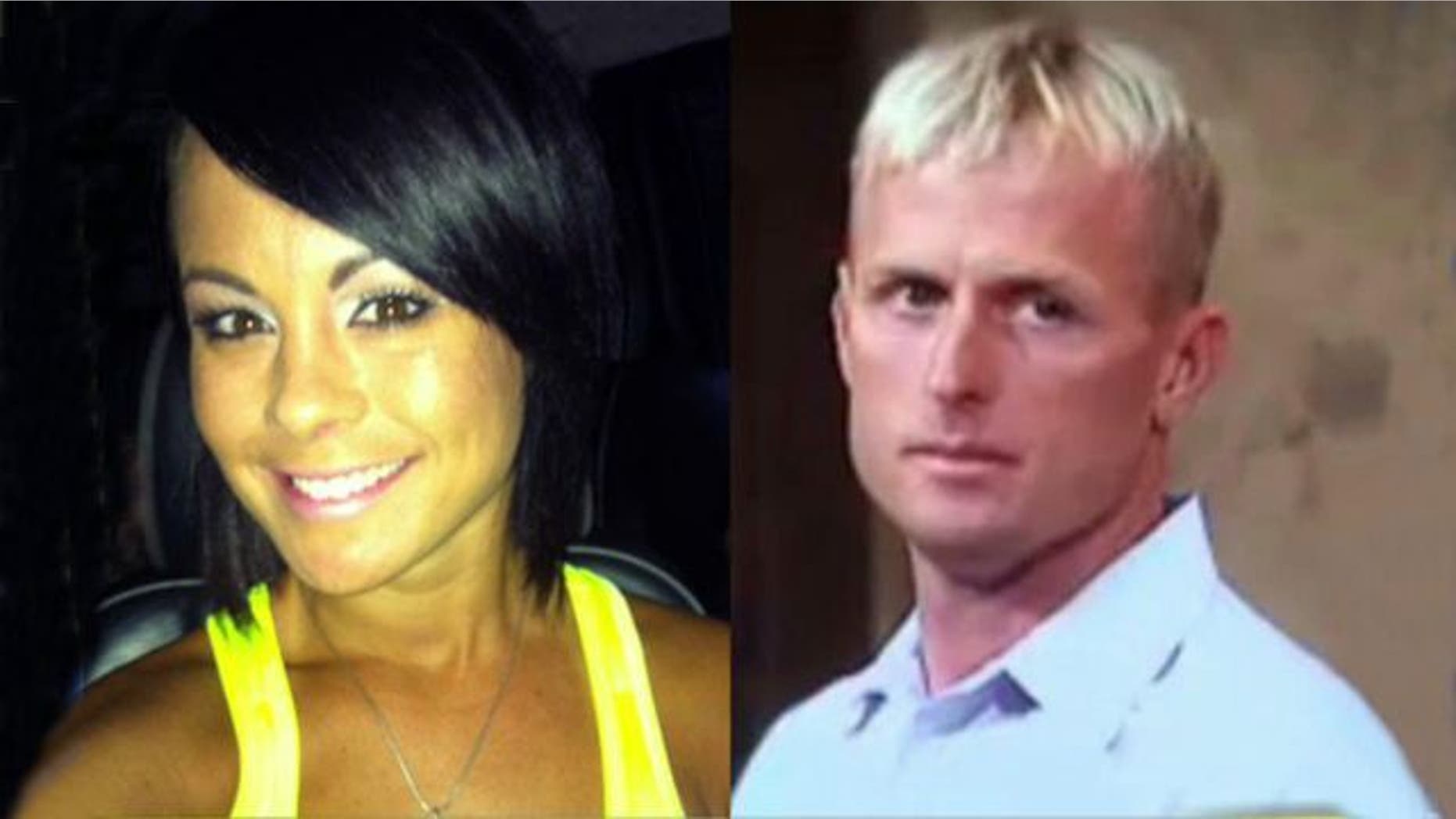 A judge has ruled that twins of a Florida mother missing after a television appearance must be returned to their father -- who is the prime suspect in the woman's disappearance.
An emergency custody hearing was held earlier Wednesday to determine whether 33-year-old Michelle Parker's twins should stay in state custody or be returned to the home of her former fiance, Dale Smith.
The hearing in Orlando juvenile court came a day after the Department of Children and Families removed the 3-year-old twins from Smith's home.
Orlando's police chief said Smith, 40, is the focus of the investigation into Parker's disappearance on Nov. 17.
That was the same day a taped episode of "The People's Court aired in which Parker and Smith argued over whom was responsible for the cost of a missing engagement ring.
Smith's attorney, Mark NeJame, said his client has done nothing wrong.
NeJame told reporters that Smith is asking for the the missing-persons search group Texas Equusearch to help look for Parker. NeJame said his client is declining to take a lie detector test because it's unreliable and not because he is hiding anything.
"If this doesn't ring as a testament to a man who is not guilty, I don't know what does," NeJame said. "Mr. Smith wants Michelle found. Now what guilty person is asking for a search to be conducted? If she is found alive or not, he knows that will exonerate him."
Parker was last seen Nov. 17, the day the previously-taped episode aired featuring her and Smith. Parker and Smith were on the show to resolve a dispute over a $5,000 engagement ring. Smith, a roofing contractor, had sued Parker for the value of the ring.
The television judge said Parker was responsible for paying Smith for half of the value of the ring. But she also told them their "fatal attraction" relationship wasn't working and that they should move on to other people. "You're like drugs to each other," the judge said. "You're addicted to each other but this is a very, very bad idea."
Parker and Smith had been together off and on since 2006 before appearing on the television show and are the parents of 3-year-old twins. Department of Children and Families officials took the twins into temporary custody Tuesday following an investigation into their safety. They had been living at Smith's house and the home of Smith's parents since Parker disappeared.
On the show, Parker described a tumultuous relationship with Smith that at times she said became violent.
"He gets pretty malicious and vindictive," Parker said on the show, "and he's a mean person especially when he's been drinking."
"He shouldn't have put his hands on me and he shouldn't have put his hands on me prior. He shouldn't have left me three or four times over the past year and a half that we've been together," she said.
Court records show Parker filed for a domestic violence injunction against Smith in 2009 but the order was dismissed after a hearing.
Smith has had traffic infractions and arrests on a misdemeanor drug charge and a misdemeanor charge of possession of an opened container of alcohol in a car, according to court records. The most serious charge he faced was for aggravated battery in 1996.
He pleaded guilty and a prison sentence was withheld.
The Orlando police department's swat team raided the home of Dale's father on Saturday night, but Parker's family said nothing was found.
Parker's brother, Dustin Erickson, told a local news station that police did not uncover any evidence during the search.
"They had reason to search the house. They searched the house, they didn't come up with what they were looking for," Erickson told cfnews13.com. "The SWAT team was there, They had dogs there and they didn't come up with nothing."
The Associated Press contributed to this report.