Judge: Prosecutors can see theater shooting suspect mental records, not other medical records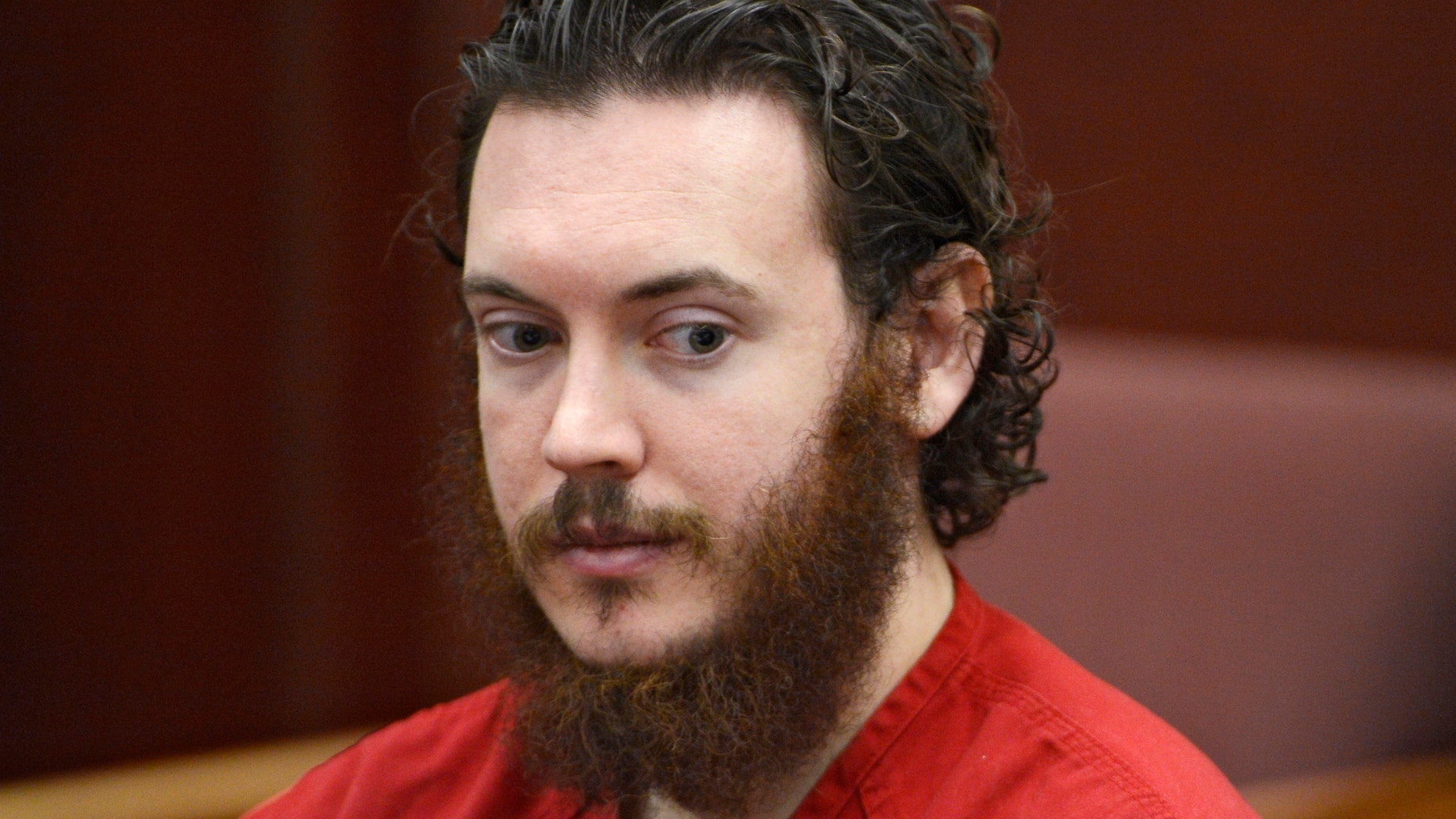 DENVER – The judge in the Colorado theater shootings says prosecutors can have the records they're seeking about defendant James Holmes' mental health, but not other medical records.
In a ruling released Thursday, the judge said prosecutors are entitled to Holmes' mental health records from the state hospital and from a university where Holmes saw a psychiatrist while he was a student.
The ruling says prosecutors cannot have medical records that don't pertain to Holmes' mental health. Prosecutors had sought both medical and mental health records.
The records haven't been made public.
Holmes is accused of killing 12 people and injuring 70 in July 2012.
He pleaded not guilty by reason of insanity to multiple counts of murder and attempted murder. Prosecutors are seeking the death penalty.
Trial is set for February.