Judge Postpones Ruling in Miss San Antonio's Battle to Keep Crown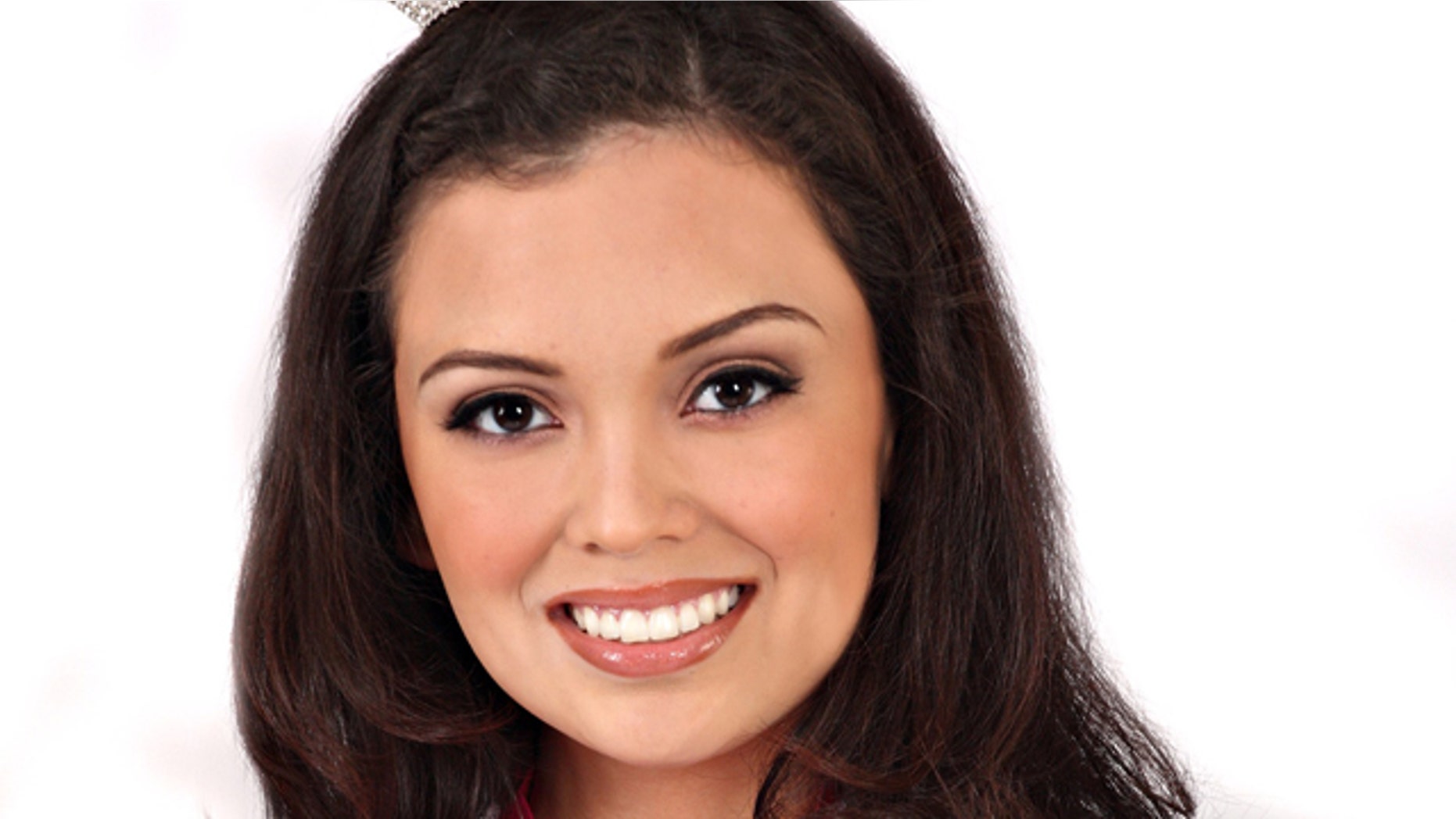 A Texas judge has postponed ruling whether Miss San Antonio can keep her crown after the 17-year-old was dethroned over allegations that she failed to live up to her duties.
Domonique Ramirez said Wednesday she considers herself Miss San Antonio. She also again denied putting on weight since the 5-foot-8, 129-pound teenager won the local pageant that is a run-up to the Miss Texas and Miss America contests.
Ramirez is suing to keep her crown after pageant organizers stripped her title in January. State District Judge Cathleen Stryker said she'll decide Friday whether to consider a temporary injunction that would let Ramirez remain Miss San Antonio for now.
Pageant organizers filed a counterclaim Wednesday that accuses Ramirez of violating Miss San Antonio rules "almost from the very beginning" since winning in April.
In an interview last week with FoxNews.com, pageant board spokeswoman Linda Woods said the young woman's irresponsibility -- not her weight -- prompted the the Miss Bexar County Organization Inc. to oust Ramirez and instead hand the crown to first runner-up Ashley Dixon.
Woods said Ramirez violated her contract by failing to show up on time at scheduled events and "keeping up her appearances in every capacity." She said Ramirez was sometimes a "no-show" at events, and would often arrive with "no makeup, a dirty sash and a broken crown."
Ramirez, meanwhile, alleges that the board violated pageant contract by failing to provide her with a chaperone at pageant-sponsored events. Ramirez also claims that Woods told her to lose 13 pounds, allegedly telling her at a photo shoot in November that "you're just way too big. This is not going to work."
FoxNews.com's Cristina Corbin and the Associated Press contributed to this report