Judge orders transgender teen placed in grandparents' custody after parents refuse hormone treatments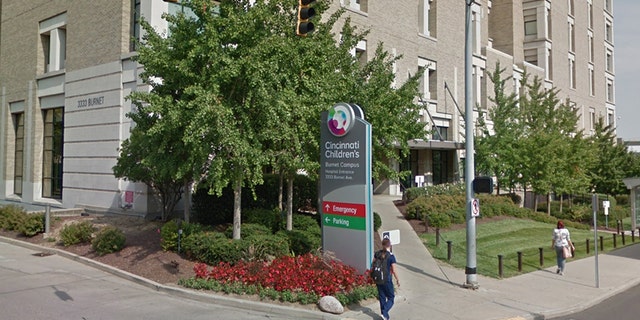 An Ohio judge has placed a 17-year-old transgender teen in the custody of his grandparents after the teen's mother and father, reportedly citing their religious beliefs, refused to let him undergo hormone treatment as part of his transition from female to male.
Judge Sylvia Sieve Hendon ruled Friday that the grandparents – who the teen currently lives with in Hamilton County and are more supportive of the transition -- are now allowed to make medical decisions for the child and change his name.
"It is unfortunate that this case required resolution by the Court as the family would have been best served if this could have been settled within the family after all parties had ample exposure to the reality of the fact that the child truly may be gender non-conforming and has a legitimate right to pursue life with a different gender identity than the one assigned at birth," Hendon said in her ruling.
Court records showed the teen's parents objected to the hormone treatments because of their religious beliefs and refused to call the child – who identifies as male -- by his chosen male name, the Washington Times reported. Lawyers representing the couple insisted that the teen receive Christian therapy instead, according to WCPO.
Hendon's ruling said the teen was content living as a female until 2016.
"The parents sought appropriate mental health treatment when their child's generalized anxiety and depression reached the point that hospitalization became necessary," she wrote. "The parents acknowledge that the child expressed suicidal intent if forced to return to their home."
The teen was brought to a children's hospital in Cincinnati and was diagnosed with gender dysphoria, Hendon said in her ruling. But the judge added that a psychologist not affiliated with the hospital must evaluate the teen first to corroborate the diagnosis before any hormone treatments can start.
She also said the teen's parents are granted "reasonable visitation and [are] encouraged to work toward a reintegration of the child into the extended family."