Judge orders Colo. cake maker to serve gay couples despite beliefs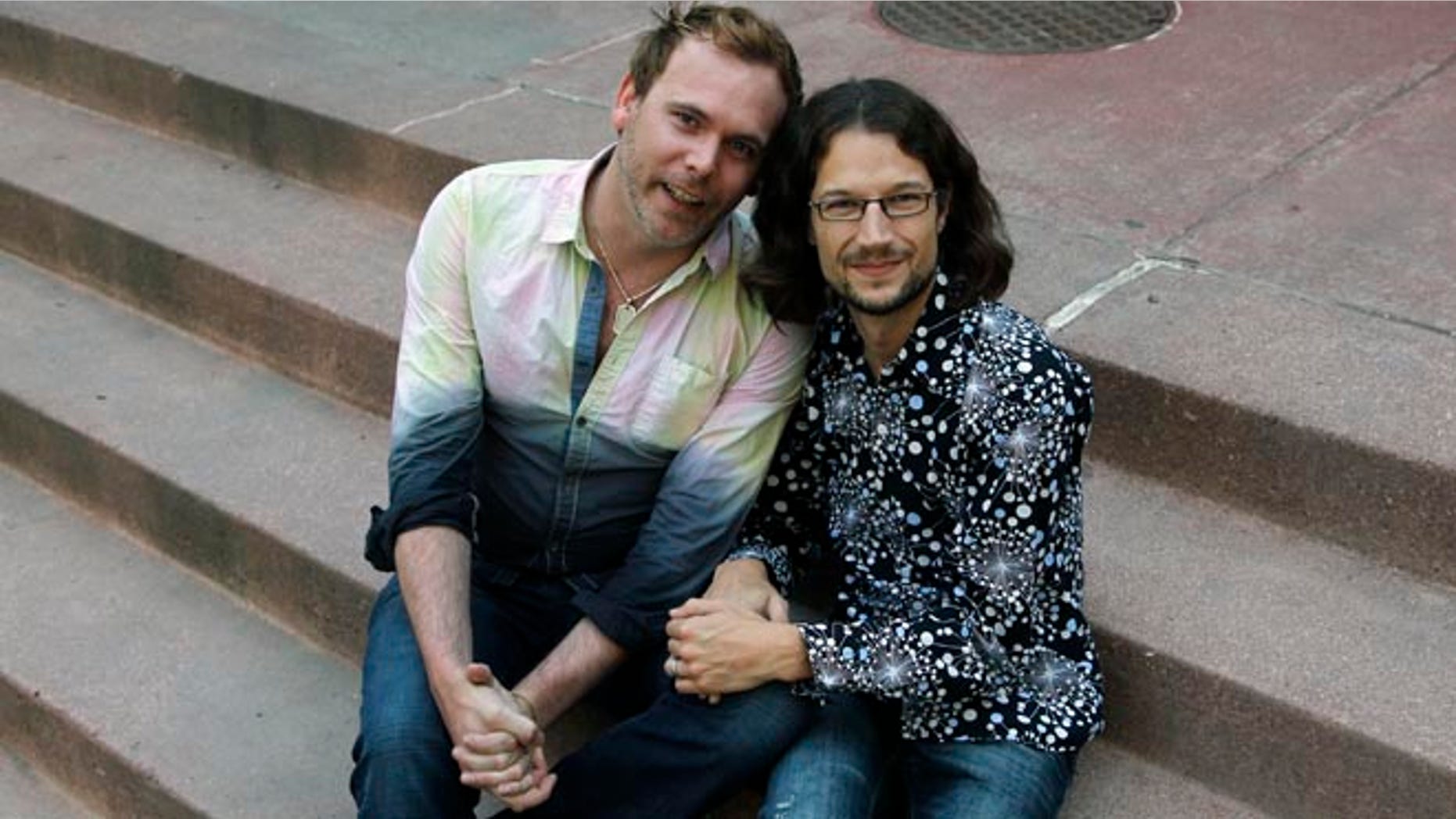 DENVER – A Colorado judge says a baker who refused to make a wedding cake for a same-sex ceremony must serve gay couples despite his religious beliefs.
Friday's order from administrative law judge Robert N. Spencer says Masterpiece Cakeshop in suburban Denver will face fines if it continues to turn away gay couples who want to buy cakes for their wedding celebrations.
An attorney for Masterpiece Cakeshop did not immediately return a call seeking comment. Shop owner Jack Phillips had argued that making cakes for gay wedding ceremonies violates his Christian beliefs.
The American Civil Liberties Union filed a complaint against Phillips with the Colorado Civil Rights Commission last year on behalf of Charlie Craig and David Mullins. The couple was married in Massachusetts and wanted a wedding cake to celebrate in Colorado.