Judge in Stanford rape case is subject of recall vote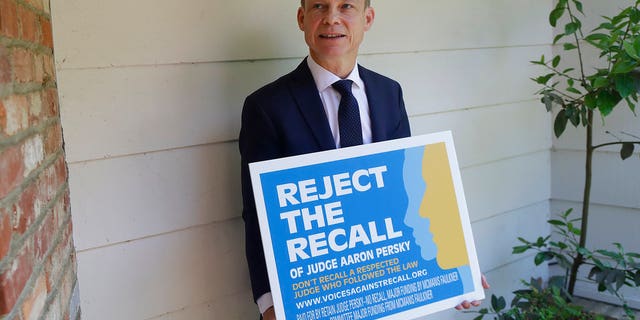 A California Superior Court judge is resisting mounting pressure to resign over his handling of a 2016 sexual assault case.
Judge Aaron Persky, 56, drew outrage after sentencing Stanford University student Brock Turner to six months in jail and three months of probation for sexually assaulting an unconscious woman behind a dumpster in January 2015.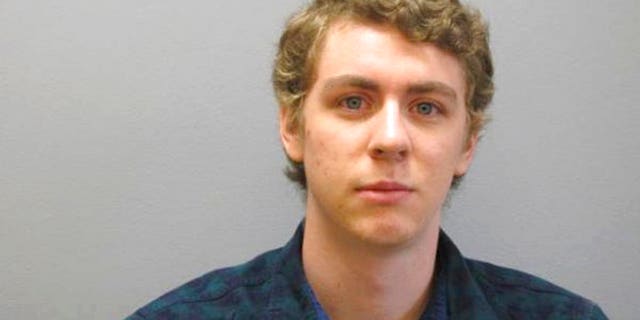 Turner was found guilty in March 2015 of three felony sexually assault counts and sentenced in June 2016.

Persky was criticized for being "too lenient." But the judge, who calls himself the "most hated man on the internet," says he has no regrets, the Los Angeles Times reported.
Turner's case has resurfaced in the wake of the #MeToo movement and Persky has found himself at the center of an organized recall effort. But despite pleas from friends and family to step down, Persky says he refuses to quit, the Mercury News reported.
"To get justice from a judge, they need someone who follows the rules. The basic rule is the rule of law," Persky told the Times. "The problem with this recall is it will reassure judges to follow the rule of public opinion as opposed to the rule of law."
One of the leading organizers of the recall effort is Stanford University law professor and prominent Democratic Party fundraiser Michele Dauber.
"We feel it's important to respond strongly with a message of accountability for elected officials like Judge Persky who do not take sex crimes and violence against women seriously," Dauber told the Times. "Many eyes around the country are going to be on Santa Clara County as model for how to respond to bias against women in the legal system."

The recall effort, up for a vote on the June 5 ballot, has so far raised about $1.2 million.