Judge hit for plea deal that gives architect 6 months in blaze that killed firefighter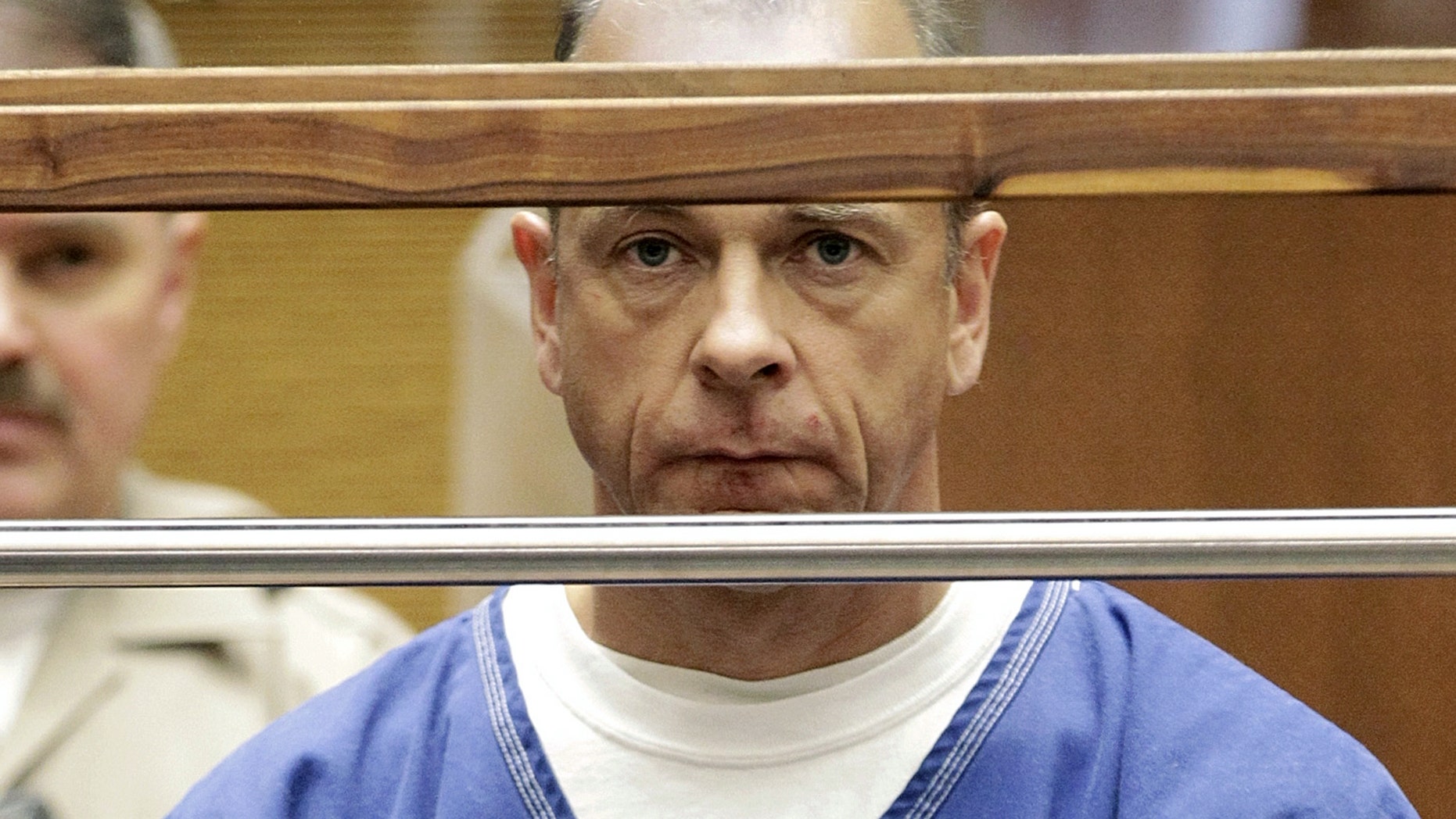 A California judge is being criticized for giving a plea deal to a German architect whose design flaws in a Los Angeles mansion led to the death of a firefighter.
The Los Angeles Times reports 49-year-old Gerhard Becker's trial was preempted Friday after Superior Court Judge Robert Perry unilaterally agreed to a six-month prison sentence for the German national and renowned architect in exchange for Becker pleading no contest to the charges.
In striking the deal, Perry reportedly reasoned a Los Angeles building and safety inspector who signed off on the mansion after its construction shared some of the blame for the firefighter's death.
"There are serious issues of proof for responsibility of the loss of life," Perry reportedly said, adding that he believed the role of inspector Brad Bescos would lead to a hung jury.
[pullquote]
But Deputy District Attorney Sean Carney hammered Perry for his decision, reportedly saying, "It is a sentence that undermines any deterrent effect — that says they can blame it on city bureaucracy's negligence."
The Times also quoted retired firefighter Kevin Mulvehill of the agreement, "I don't think six months in jail is worth what all these guys went through. Everyone who responded has a life sentence."
Firefighter Glenn Allen, 61, a 37-year department veteran, reportedly died during a 2011 blaze at the West Hollywood mansion that Becker intended as his primary residence.
Prosecutors contended Becker sloughed local building codes in installing a pebble-filled fire pit in the mansion's living room that was reportedly surrounded by wood and drywall, rather than non-flammable materials.
Authorities reportedly contended that Becker's cost for the fire pit's installation would have been 10 times higher had he done it properly -- and up to municipal code.
They also reportedly claimed the fire pit's vent was flat, rather than angling upward, a condition that allowed the fire to spread to the attic far quicker than responding firefighters assumed was possible.
"What we rely on as a community is the good faith of the persons who are actually responsible for the construction," Carney reportedly said during a preliminary hearing in the case. "What he [Becker] put forward was contempt and arrogance for any safety standards he didn't agree with."
Prior to the plea deal, the beleaguered architect faced up to four years in prison on involuntary manslaughter charges. Carney, for his part, had previously offered Becker a deal stipulating a two-year sentence.