Judge denies biker's request for delay in Waco trial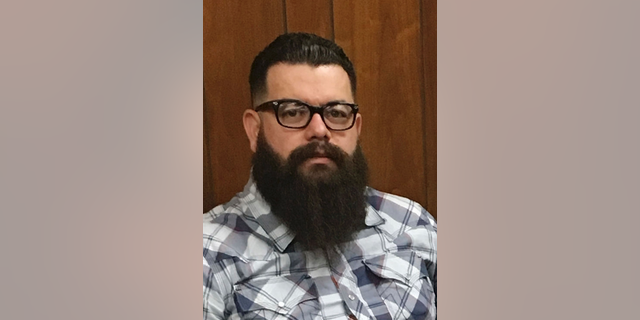 FORT WORTH, Texas – The Texas judge who would preside over the first trial of a biker allegedly involved in a Waco shootout at a meeting of rival motorcycle gangs that left nine people dead denied a motion to delay the trial.
Christopher "Jake" Carrizal was among more than 150 bikers indicted following the 2015 shooting on charges of murder conspiracy and engaging in organized criminal activity. He could face up to life in prison if convicted. His trial is scheduled to begin Sept. 11.
In a motion filed Tuesday, Carrizal's attorney, Casie Gotro, claimed state District Judge Ralph Strother "grossly abused" his discretion when he declined to enforce her subpoenas for local law enforcement to appear and produce records in court.
Since taking up Carrizal's case last spring, Gotro has argued that the state has denied her client, a 35-year-old train conductor and member of the Dallas branch of the Bandidos, access to records and material evidence that she needs to prepare his defense.
"I think they tampered with evidence," Gotro told The Associated Press on Wednesday, citing incomplete law enforcement audio-visual recordings and at least three bullet casings that have not yet been tested in the investigation of the three Waco police officers who shot bikers during the gunfight.
A grand jury in September declined to recommend charges for the officers. Prosecutors had asked the grand jury whether the shootings were justified after the officers had been cleared by an internal police investigation.
In a court hearing earlier this month, McLennen County Assistant District Attorney Michael Jarrett told Gotro that his office had "turned over the evidence that we have."
Ballistics reports seen by The Associated Press show that four of the people killed were struck by the same caliber of rifle fired by Waco police, and that two of them were struck only by that kind of rifle.
Gotro also said that a motion to recuse Strother "will be filed imminently." By law, the motion would preclude Strother from taking any more action in Carrizal's case until the issue is resolved.
Three other motions to recuse Strother filed by bikers are awaiting rulings. The bikers claim that Strother has shown bias in favor of state prosecutors.
Strother could not be immediately reached for comment.
Later Tuesday, Strother denied the motion and ordered Carrizal and his attorney in court Thursday for a jury selection hearing. Gotro has not responded to the court's request to submit potential questions or objections to proposed questions on a questionnaire that will be submitted to the jury panel on Friday.
"Defense counsel cannot, in conscience, now or at any foreseeable time in the future, comply with this court's order and still provide effective assistance of counsel to Mr. Carrizal," Gotro wrote.