JPMorgan Chase to pay $264 million in Chinese bribery case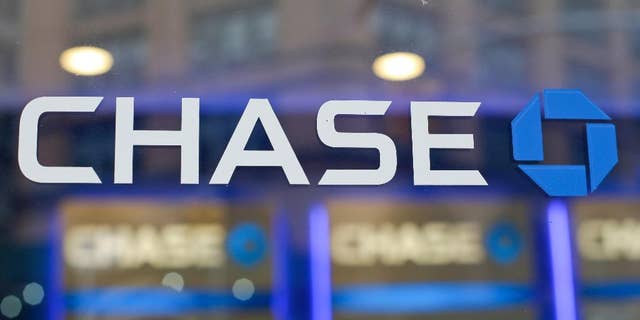 NEW YORK – JPMorgan Chase & Co. has agreed to pay $264.4 million in fines to federal authorities to settle charges that it hired friends and relatives of Chinese officials in order to gain access to banking deals in that country.
JPMorgan's Asia affiliate allegedly created a quid pro quo program that would hire the children and friends of high-ranking Chinese officials, regardless of the person's qualifications, in order to gain favor and win banking deals.
The bank will avoid criminal bribery charges as part of the deal reached with the Department of Justice, the Securities and Exchange Commission and other regulators. The bank reached what's known as a non-prosecution agreement over the allegations.