Journals of Texas Students Reveal Horrors Across the Border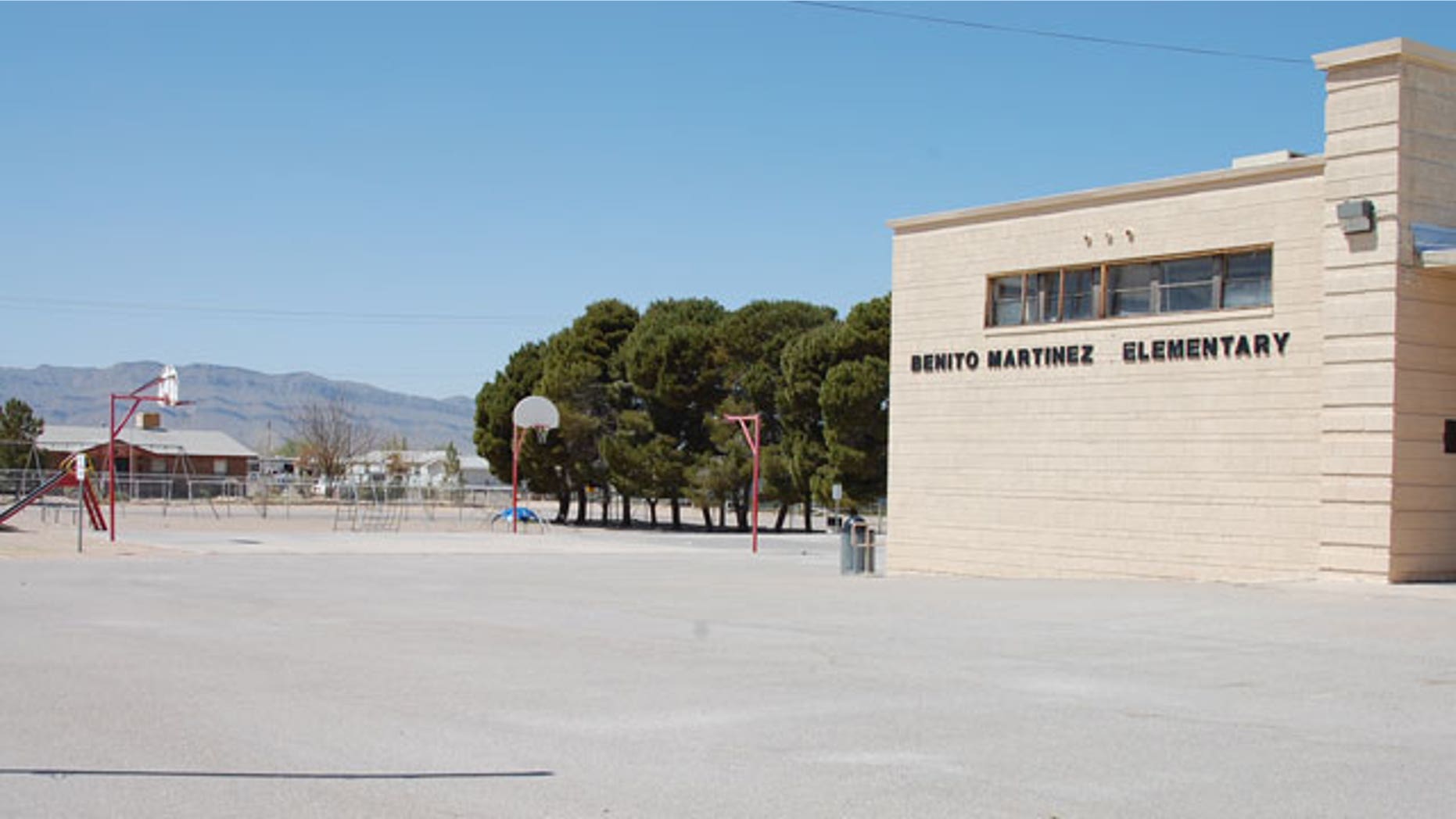 The journals of second-grade students in a tiny Texas border town reveal the very real horrors just across the Rio Grande River, a teacher told FoxNews.com.
Duvy Torres, a teacher at Benito Martinez Elementary in Fort Hancock, Texas, said her students "constantly" recount tales of murder, fear and intimidation suffered by their relatives in El Porvenir, Mexico, a town of roughly 10,000 just across the border.
One student recently recalled a murdered relative who was buried in a shallow grave, she said. Other journal entries vividly describe burned homes in El Porvenir and orders from the drug cartel operating in the area that residents leave the town by Sunday or face kidnapping or death.
"They draw the pictures and they're so graphic," Torres told FoxNews.com on Saturday. "These are 7-year-old kids talking like this. I'm at the point where the less I know, the better off I am."
Torres said three new students were enrolled in the school's second grade just last week alone. Their relatives came into Fort Hancock seeking asylum and refuge from the ongoing drug cartel-related in the Mexican town.
"They know their kids are safe here," Torres said. "That's why they're kids are here. There is no more law in El Porvenir."
Despite the ongoing threats, Torres said the safest place for the school's 190 students is the classroom.
"There's no doubt," she said. "If there's going to be violence [in Fort Hancock], it's going to be at 3 or 4 o'clock in the morning."
Still, Torres said contingency plans need to be established in case something does go horribly wrong, such as a kidnapping. She called for a color-coded alert system, much like the one utilized by the Department of Homeland Security.
"There needs to be a plan in the scenario that something does go wrong," she said. "There is no plan. Get something in place."
Fort Hancock Schools Superintendent Jose Franco said increased patrols have been instituted in the district's three schools, including Benito Martinez Elementary. Security cameras have also been added.
"Pretty much the whole perimeter is covered," Franco told FoxNews.com, adding that the increased surveillance will continue when schools return from Easter break on Tuesday. And he sees no end in sight.
"Is this thing going to be over in a year? I don't think so," he said. "But our staff is on really, really high alert."
Reports of the worsening situation in Fort Hancock have reached neighboring school districts, including Fort Davis Independent School District. Officials there, Franco said, did not want one of its baseball teams traveling to Fort Hancock due to safety concerns.
Instead of those life and death worries, Franco said students should be focused instead on adolescent matters like their prom, extracurricular activities and their coursework.
"We're trying to keep it business as usual," he said. "But parents are concerned. Parents are calling to see what we're doing to keep our community safe."
Franco called for additional federal aid to help offset the ever-growing costs of providing extra security at the town's schools.
"[The federal government] helped create it," Franco said, referring to the pervasive fear throughout the community. "And we're pumping all this money into Mexico to fight this war."
Torres, meanwhile, said she's confident her students will be able to overcome the climate of fear.
"Our kids are smart," she said. "And they're going to be successful – if they make it."