Jewelry store's scam targets US service members, California AG says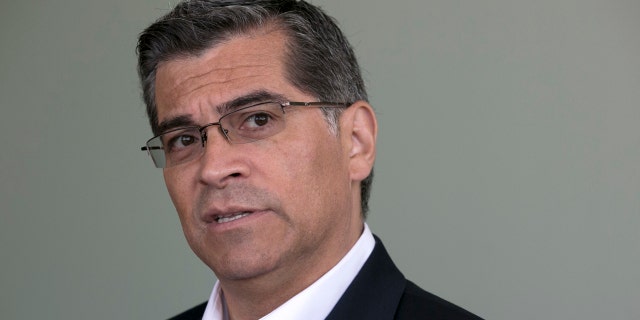 A California jewelry store has been charged with targeting young sailors and Marines with predatory loans to pay for their purchases.
State Attorney General Xavier Becerra said Tuesday that Romano's Jewelers and its associated lending company, MBNB Financial Inc., did not provide service members with the necessary documents when they took out loans to pay for the jewelry, the San Diego Union-Tribune reported.
Becerra condemned the alleged crime at a news conference outside the Veterans Museum and Memorial Center in San Diego's Balboa Park.
"The cost of what should be a beautiful gift to someone in your family, when you go to a jewelry store, became a nightmare for service members," he said.
According to Becerra, if the service members fell behind in their payments, the companies employed illegal debt collection practices, the Union-Tribune reported.
Ramil Abalkhad, owner of the jewelry store, and his wife Melina, owner of the lending company, were arrested last week on charges of illegal financing and debt collection. One of the lending company's employees also was arrested on charges to conspire.
The attorney general's office said the victims never received paperwork laying out the terms of their loans. It also claimed the Abalkhads created a fake law firm that would often call the service members and harass them and threaten legal action until the loan was repaid.
It was unclear how many service members were affected.