Jefferson Davis estate offered as new home for monuments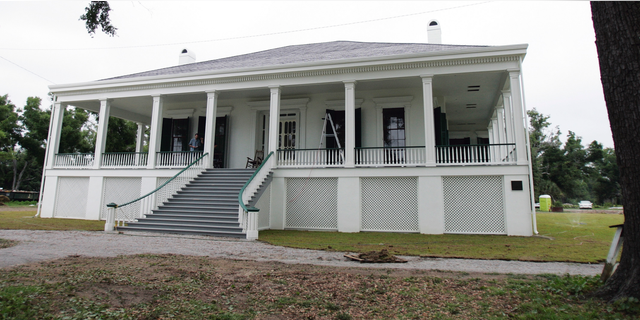 BILOXI, Miss. – The final home of the president of the Confederacy is being offered as a new home for Confederate monuments.
Beauvoir, a beachside estate on the Mississippi Gulf Coast, was Jefferson Davis' retirement home. Now it's a privately run museum in Biloxi. Its director issued a statement Thursday offering to take monuments that "any city or jurisdiction has decided to take down."
The offer follows violence at a white nationalist rally held in Charlottesville, Virginia, amid plans there to remove a statue of Gen. Robert E. Lee.
Executive director Tom Payne says Beauvoir would hope for donations but would consider raising funds to cover any costs of relocating the monuments.
He says the monuments could serve an educational purpose for visitors while being displayed in gardens out of general public view.