Jared Fogle seeks release from prison, report says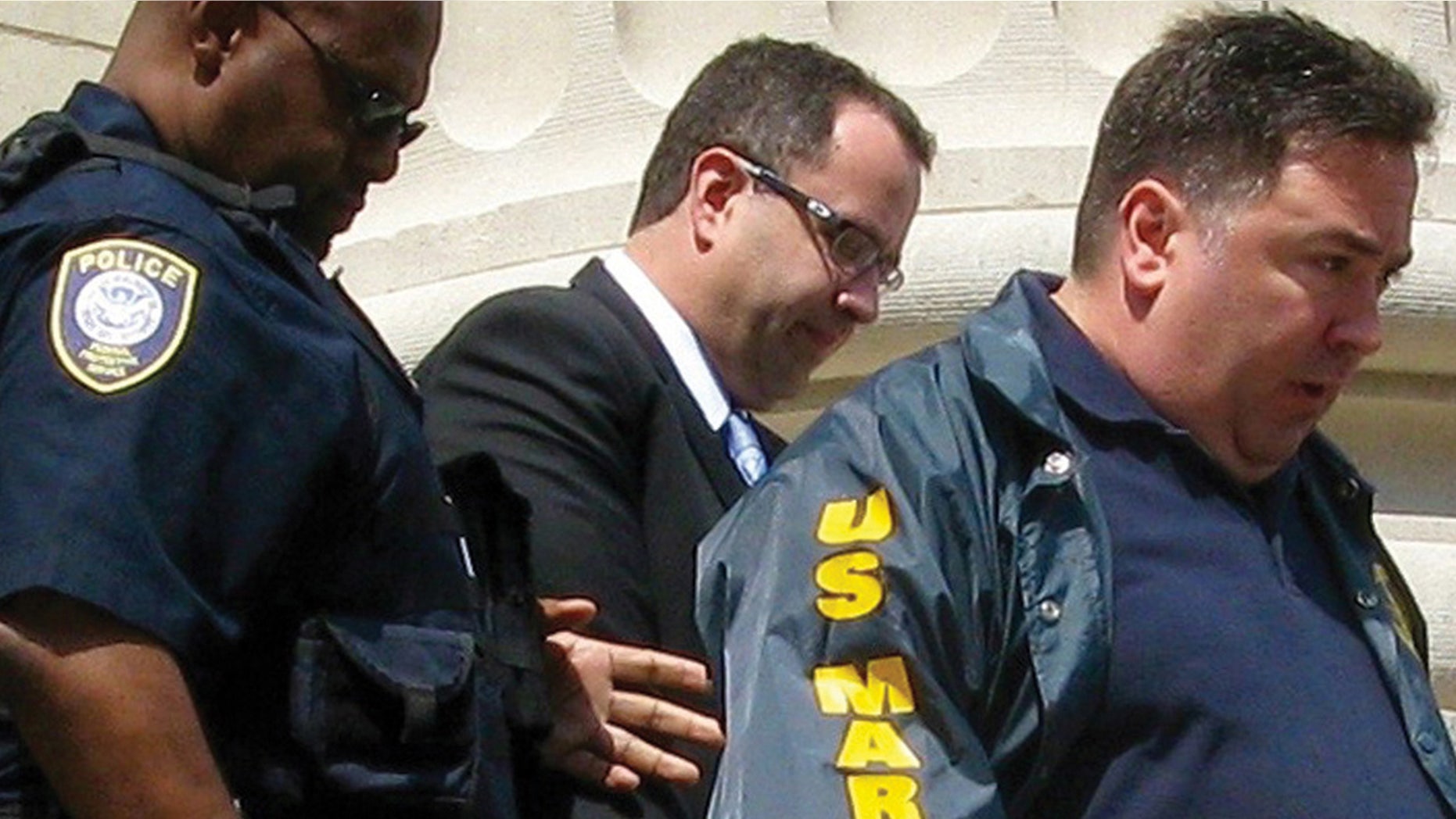 Jared Fogle, the former Subway sandwich pitchman, is reportedly hoping to be released from federal prison because he claims his guilty plea in his child pornography case should be thrown out.
Reuters reported Wednesday that Fogle contends his plea in 2015 was based on an illegal conspiracy charge. Fogle claims the plea was unlawful, arguing the "charge of conspiracy" was not covered in the federal law regarding sexual misconduct involving minors.
The 40-year-old Fogle became Subway's spokesman after losing 200 pounds as a college student, partly by eating Subway sandwiches. The company ended its relationship with Fogle after authorities raided his suburban Indianapolis home in July 2015.
He's serving a 15-year sentence at a federal prison in Littleton, Colo.
Reuters reported that Fogle's habeas application names his prison warden, sentencing judge and President Donald Trump as defendants.
The Associated Press contributed to this report.