Jamaican flight crew member charged with sneaking in cocaine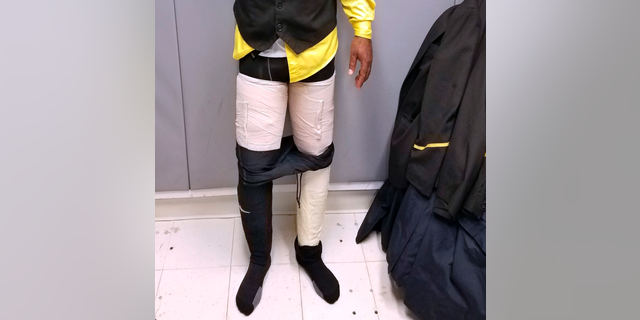 NEW YORK – Federal authorities say a flight crew member arrived at New York's Kennedy Airport from Jamaica with four packages of cocaine taped to his legs.
U.S. Customs and Border Protection said Fly Jamaica Airways crew member Hugh Hall was arrested on Saturday and they seized about 9 pounds of cocaine, with a street value of about $160,000.
Hall was detained after a court appearance on Monday.
His attorney and the airline did not immediately respond to requests seeking comment on Thursday.