Jaime Zapata murder: Men charged with ICE agent's 2011 killing found guilty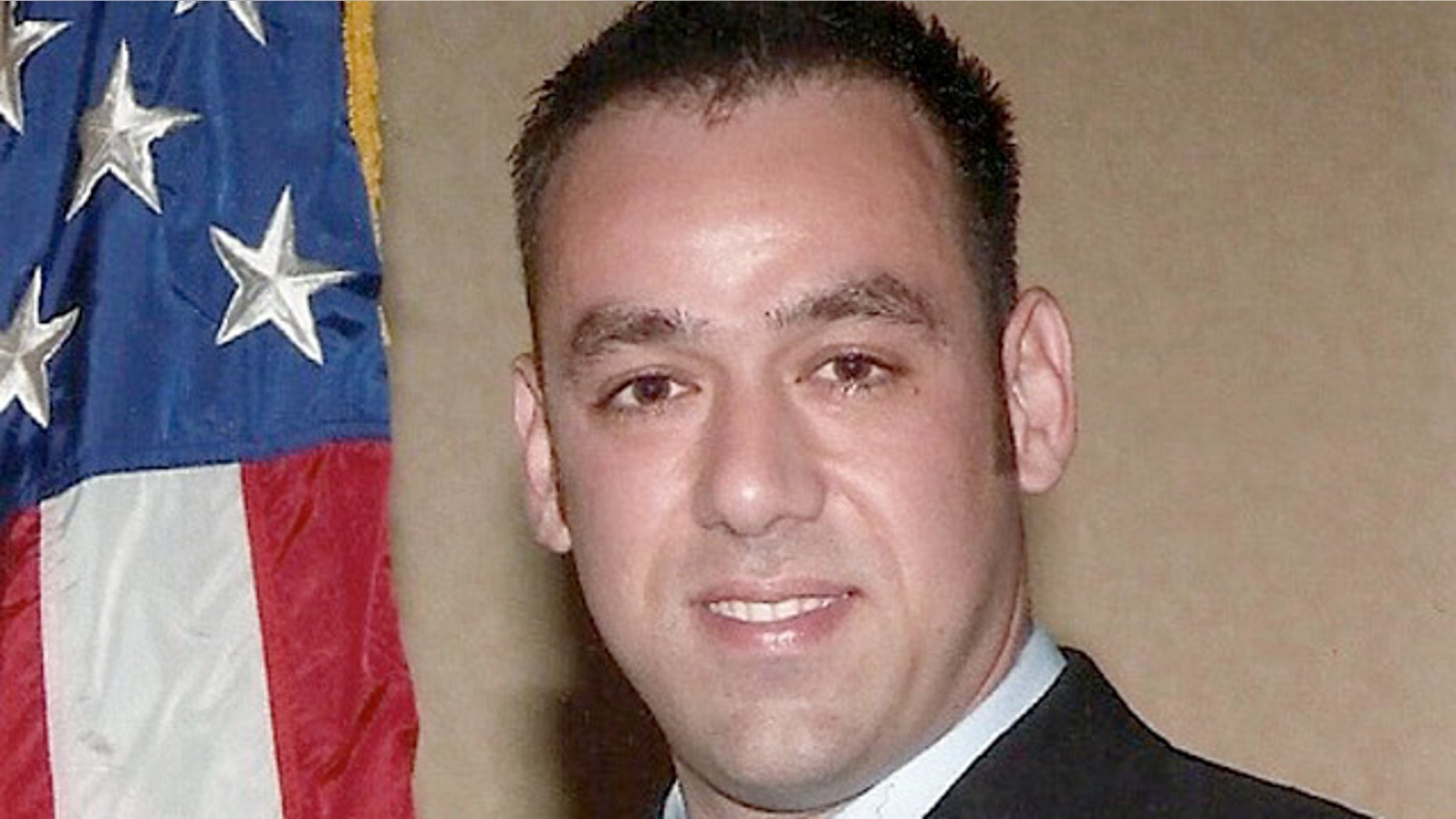 Two Mexican nationals were found guilty for the 2011 murder of U.S. Immigration and Customs (ICE) Special Agent Jaime J. Zapata on Thursday.
Jose Manuel Garcia-Sota and Jesus Ivan Quezada-Pina had been charged with murder, attempted murder and a weapons charge in connection to the death.
Zapata, 32, was killed in February 2011 near San Luis Potosi, Mexico when he was attacked by members of the Zetas drug cartel.
The two defendants are among nine men implicated in an ambush which left Zapata dead and his fellow ICE agent, Victor Avila, seriously injured.
NEW EVIDENCE: ICE AGENT WHO SURVIVED 2011 AMBUSH CALLS FOR CONGRESSIONAL ACTION
Garcia and Quezeda-Pina were found guilty of felony murder and other crimes in U.S. District Court for the District of Columbia.
The attack on Zapata and Avila, Mexican authorities said, was an issue of mistaken identity, The Brownsville Herald reported.
Earlier this month Avila urged two congressional committees with oversight to investigate after new evidence in the incident surfaced.
"I'd like the Homeland Security Committee and the Senate Homeland Security Committee to hopefully hold congressional hearings on this matter, to have the individuals surrounding this whole assignment be brought in and questioned as to what happened and why they made these decisions," Avila said.
Fox News' Jake Gibson and Catherine Herridge contributed to this report.