Jail logs: Cleveland suspect polite to guard, spends time asleep, pacing, staring, cleaning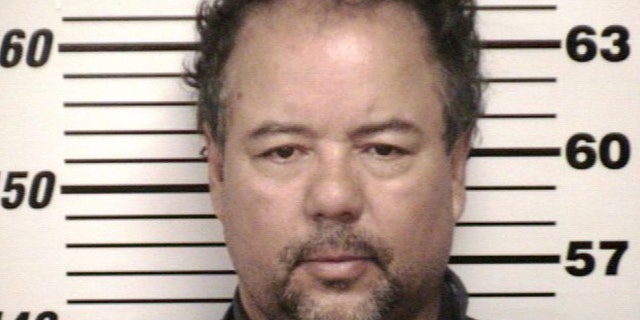 COLUMBUS, Ohio – Logs documenting almost every minute of the Cleveland kidnapping suspect's time in jail show he spends most of his time resting with breaks for pacing, showers and cell cleaning.
New jail logs released Friday also document defendant Ariel Castro thanking a guard for bringing him breakfast and wishing him a good day.
The 52-year-old Castro remains on suicide watch with his activities documented in writing every 10 minutes at the Cuyahoga (keye-uh-HOH'-guh) County jail.
He faces preliminary charges of rape and kidnapping following his arrest on suspicion of imprisoning three women in his Cleveland home for a decade.
Castro's attorney has said he will plead not guilty.
The logs also show that Castro periodically asks for the time, looks out the window and stares at the ceiling.