'It' clown and 'Jason' rob Chevron station -- but remove masks for second robbery, cops say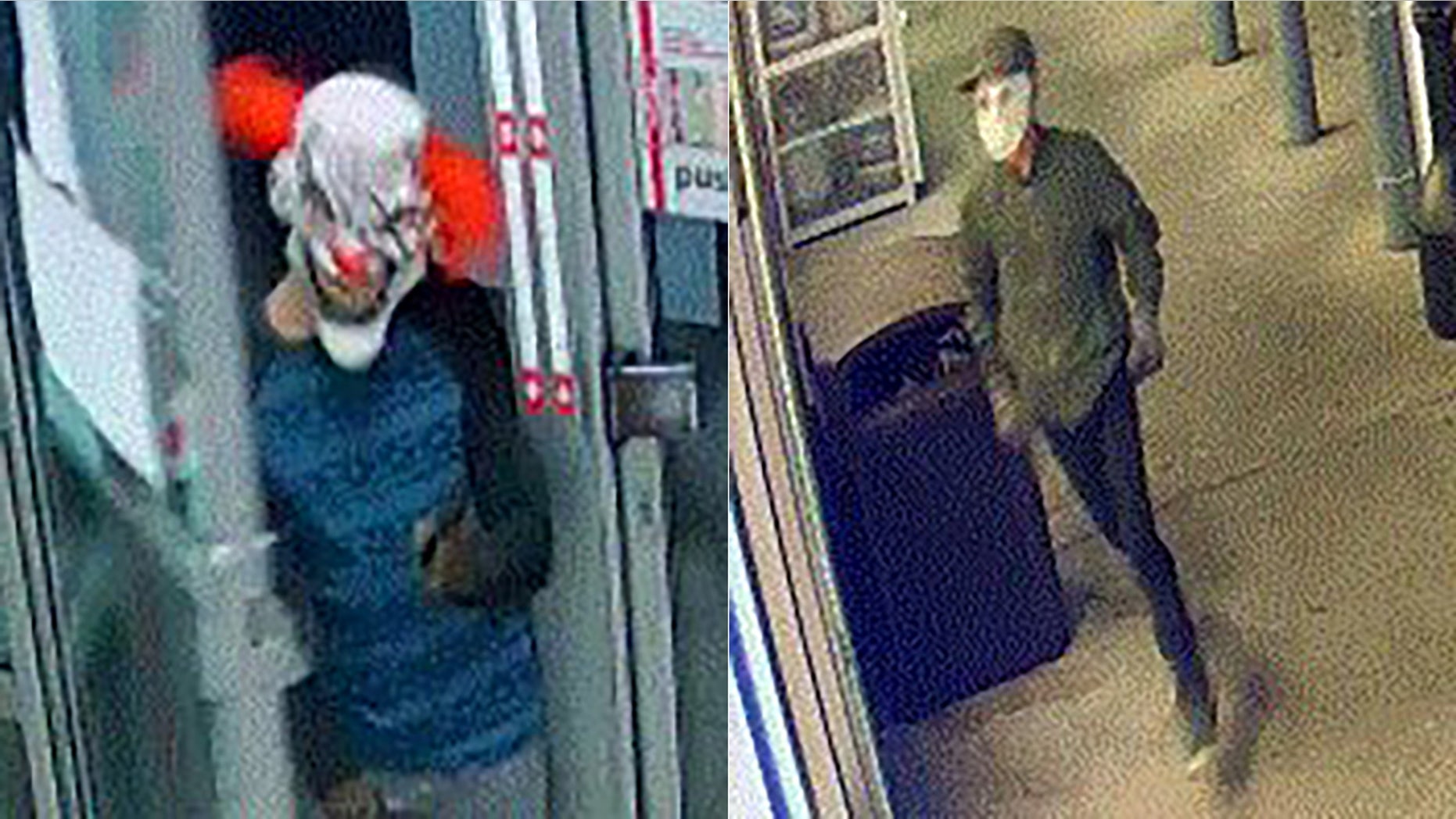 A pair of masked men were being sought Monday after they robbed two Florida gas stations, police said.
The men – one donning the mask of a creepy clown, reminiscent of the one from the movie 'It,' and the other disguised as horror villain Jason Vorhees – committed armed robbery at a Winter Park gas station Friday, the Orange County Sheriff's Office said.
The men, believed to be between the ages of 18 and 25 years old, entered the Chevron at around 7 a.m. and demanded cash, sheriff's spokeswoman Jane Watrel said.
The gas station clerk complied with the thieves and the men fled in a gold Jaguar sedan, Watrel said.
Officials said the duo also robbed another gas station -- with their masks off -- and police were asking the public for help identifying them, the Orlando Sentinel reported.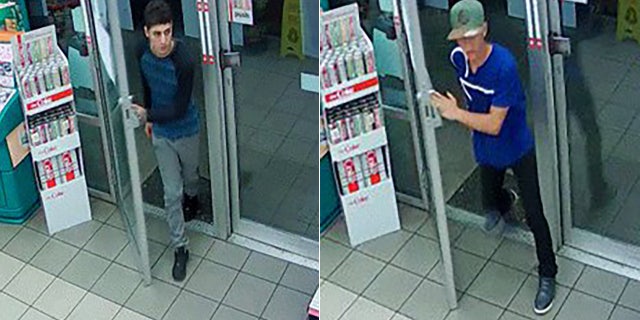 No one was injured in the robberies, police said.