Iowa woman accused of hanging boyfriend's dog in garage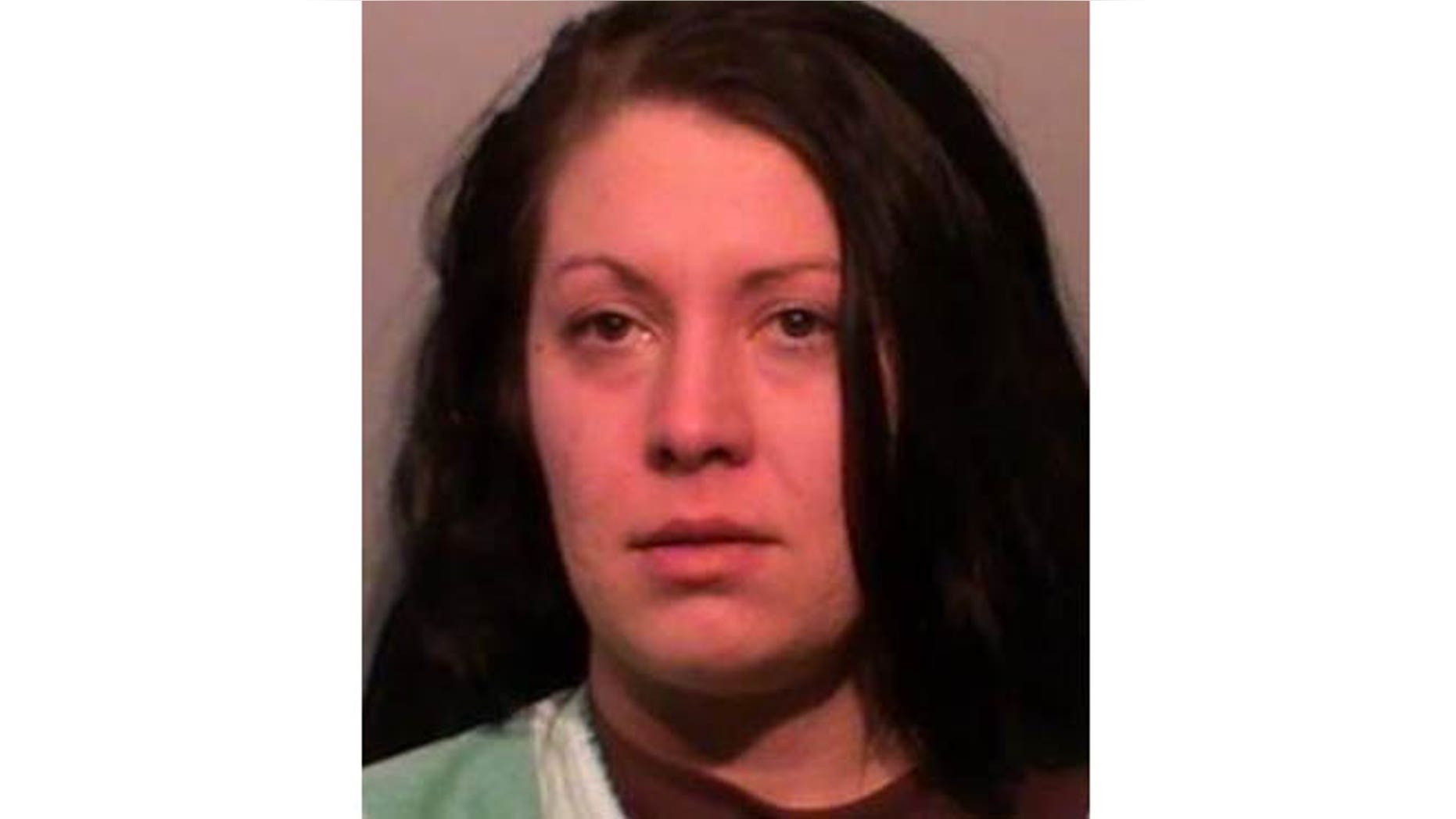 An Iowa woman hanged one of her boyfriend's three dogs in the garage, and told police that she killed the dog because it was old and sick.
The Des Moines Register reports 28-year-old Sheena Cornwell was arrested Saturday evening after her boyfriend came home to discover the dog hanging by its collar and leash from the rafter in the garage.
The paper reported that Joshua VanDyke, her boyfriend, said Cornwell would complain about the 15-year-old dog with medical issues but there was never any abuse. "She wanted to get rid of her, but she never said anything about doing something violent to her," he said, according to the paper.
[pullquote]
The Register reported that Cornwell heard the dog barking, and she asked if the dog barking was Lilly, the older dog. She reportedly entered the garage and emerged 10 minutes later and allegedly told VanDyke, "She's dead, I killed her."
Des Moines Police Officer Greg Catron says Cornwell didn't seem to appear remorseful about killing Lily, who was a pit bull mix.
Cornwell was released a few hours after her arrest but her phone number was disconnected. She faces a charge of animal torture.
Cornwell's boyfriend told police he wanted to get a restraining order against her and told the paper that they are no longer together.
"She was a self-proclaimed animal lover. It was all she talked about, how much she loved animals," he told The Des Moines Register.
Click for more from The Des Moines Register
The Associated Press contributed to this report