Iowa Republicans blast law school over refusal to hire conservative professor as faculty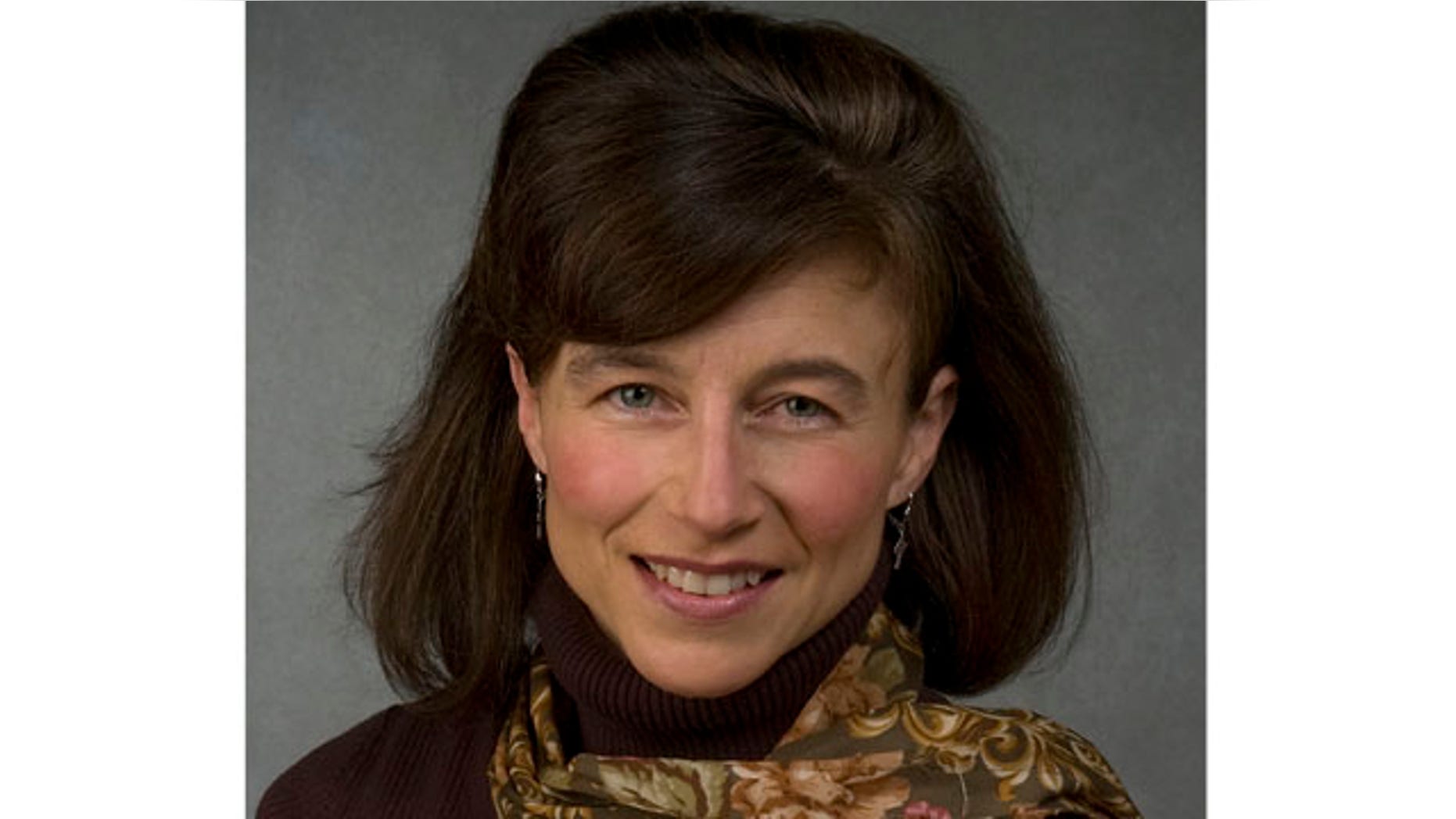 Iowa Republicans are taking aim at the state's top law school for denying a faculty position to a conservative law professor, who an assistant dean once said embraces politics the rest of the faculty "despises."
Teresa Wagner, who works as an associate director of writing at the University of Iowa College of Law, is suing former dean Carolyn Jones for employment discrimination, claiming she was not hired for a professor position because Jones and other law faculty disapproved of her conservative views and activism.
To hold a law faculty position at the publicly funded university is viewed as a "sacred cow," Wagner said in an interview, and "Republicans need not apply."
The case, which goes to trial this October, has become a chief concern for Republicans in Johnson County, who on Monday passed a resolution calling on the Iowa House of Representatives' oversight committee to investigate hiring practices involved in Wagner's case and others like it.
"We think the hiring policies need to be such where there are certainly non-discriminatory practices which relate to political philosophy, as well as to race and gender and other issues," said Bob Anderson, chairman of the Johnson County Republican Party. He claims students are deprived of "diversity of political thought" when conservative thinkers, like Wagner, are rejected based on their politics.
"We have a very active, conservative Republican community within the University of Iowa, which has not been met with an appropriate sense of respect for their ideas," he told FoxNews.com. "We see generally the climate as unfavorable."
Wagner, who graduated with honors from the law school in 1993, has taught at the George Mason University School of Law. She has also worked for the National Right to Life Committee, which opposes abortion, and the conservative Family Research Council.
In 2006, Wagner applied for a full-time instructor position with the law school and was denied. She was also rejected for an adjunct or full-time position in four subsequent attempts, according to her attorney, Stephen T. Fieweger.
"For the first time in years, there are more registered Republicans in the state of Iowa than there are Democrats, which is obviously not reflected at the University of Iowa," Fieweger told FoxNews.com.
Fieweger said Wagner's candidacy was dismissed because of her conservative views, and he cited a 2007 email from Associate Dean Jonathan C. Carlson to Jones in which Carlson wrote: "Frankly, one thing that worries me is that some people may be opposed to Teresa serving in any role, in part at least because they so despise her politics (and especially her activism about it)."
Associate Dean Eric Andersen was not immediately available for comment when contacted Thursday. Tom Moore, a spokesman for the university, told the Iowa City Press Citizen last week that the school is "committed to equal opportunity, diversity and to following fair hiring practices."
Wagner's case was initially dismissed in a lower court that ruled the dean could hire whomever she wishes. But the United States Court of Appeals for the Eighth Circuit, in St. Louis, reinstated it in December. A trial is set for Oct. 15.
Fieweger said the law school and academic institutions in general have been so "entrenched" in discriminating against conservative-minded faculty over the years that "they don't recognize they're doing it."
At the time Wagner filed her complaint, Fieweger said, the number of registered Republicans on the law faculty stood at one.
Fieweger said the school argues Wagner was rejected because she "stunningly flunked the interview" in refusing to teach analysis -- a claim he said "just doesn't make sense and the jury is going to see that."