Iowa mom pulled 8-year-old son in front of train in an apparent murder-suicide: police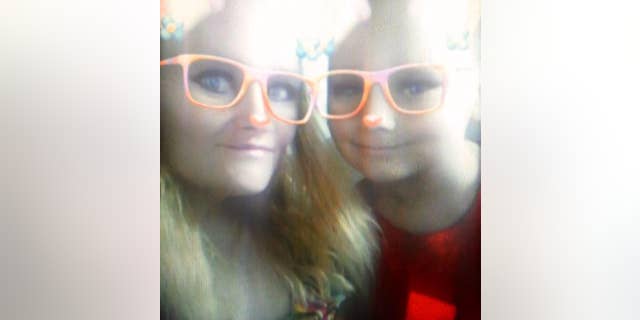 NEWYou can now listen to Fox News articles!
A mother in Iowa allegedly pulled her 8-year-old son in front of an oncoming freight train, which killed them both, authorities said.
Teresa Gerleman, 35, and her son, Henry Fields, were found dead around 5 a.m. May 4 in Belle Plaine, Iowa – about 90 miles east of Des Moines, FOX 8 reported.
Police concluded their deaths had been a murder-suicide after interviewing Union Pacific Railroad employees and watching video footage from the train.
"Evidence at the impact site indicates Gerleman waited near the railroad tracks for the Union Pacific train to approach," police said in statement. "Gerleman and her son Henry can be seen on video crossing the tracks and as the train draws near, Gerleman returns to the center of the tracks and at the last moment pulls Henry into the path of the train."
Only a week earlier a man, whom friends say was connected to Gerleman, had reportedly killed himself at the same crossing.
According to a Facebook page cited by Des Moines' KCCI-TV, Gerleman had recently moved to Belle Plaine and had been struggling with family problems.
"It think it's very tragic," a neighbor told KCCI. "I've got children (and) great grandchildren. My heart goes out to that little boy."
Family members said there will be no funeral for Gerleman and her son.