Iowa man reports burglary attempt, gets arrested himself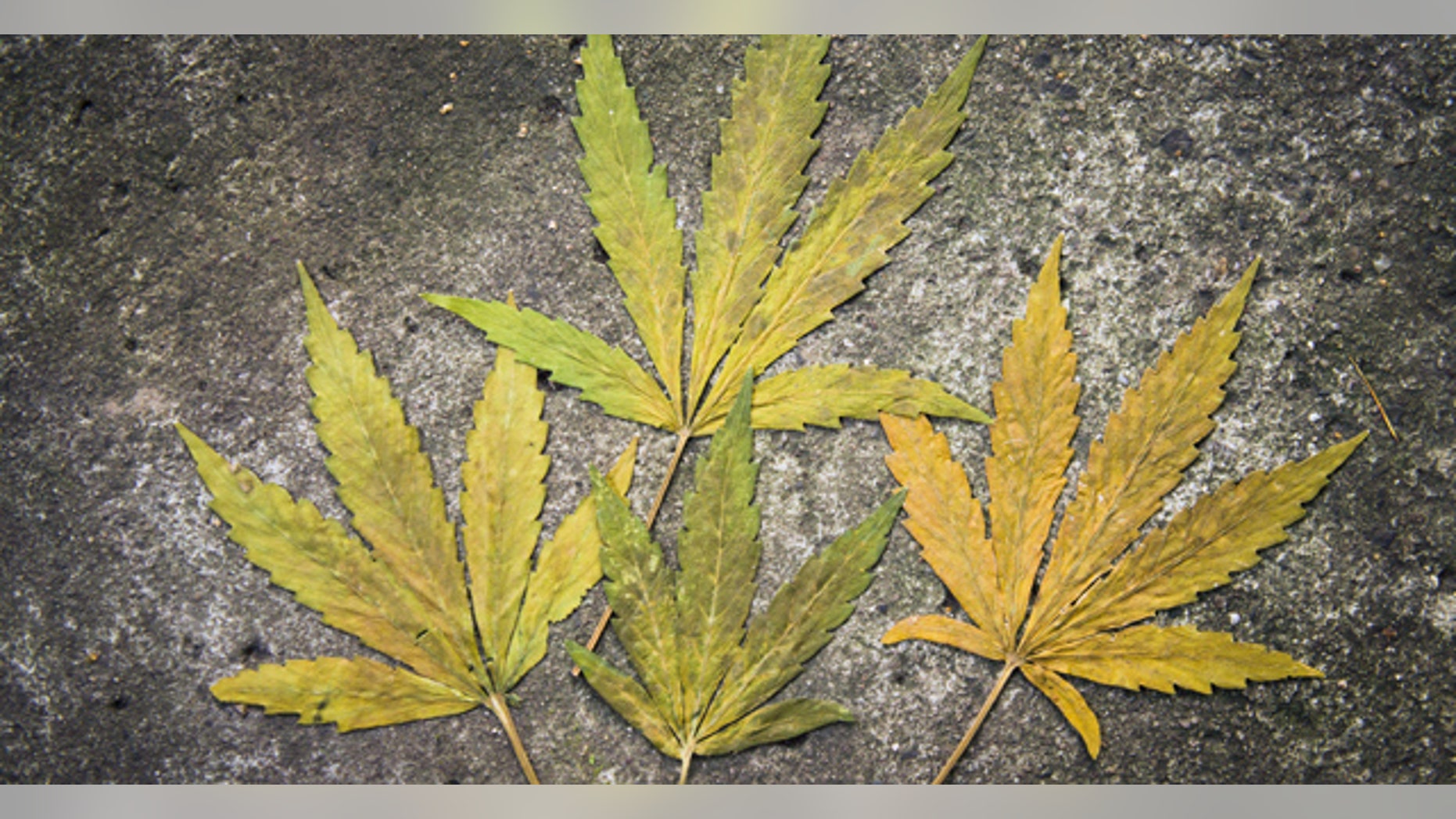 A 21-year-old man who called police to report an attempted burglary wound up being arrested himself.
The Dubuque Telegraph Herald reports the man called police to his apartment around 10:40 p.m. to report that someone had tried to break in.
The officers who responded asked if they could look around for a suspect. While doing that, the officers saw marijuana stems and seeds in plain view and later found two grams of the drug.
The man who called police was arrested on suspicion of possessing a controlled substance.