An Iowa lawmaker has proposed legislation that calls for professors seeking a job at state schools to list their political affiliation on their application.
"I'm under the understanding that right now they can hire people because of diversity," Sen. Mark Chelgren, R-Ottumwa, the bill's author told The Des Moines Register. "They want to have people of different thinking, different processes, different expertise. So this would fall right into category with what existing hiring practices are."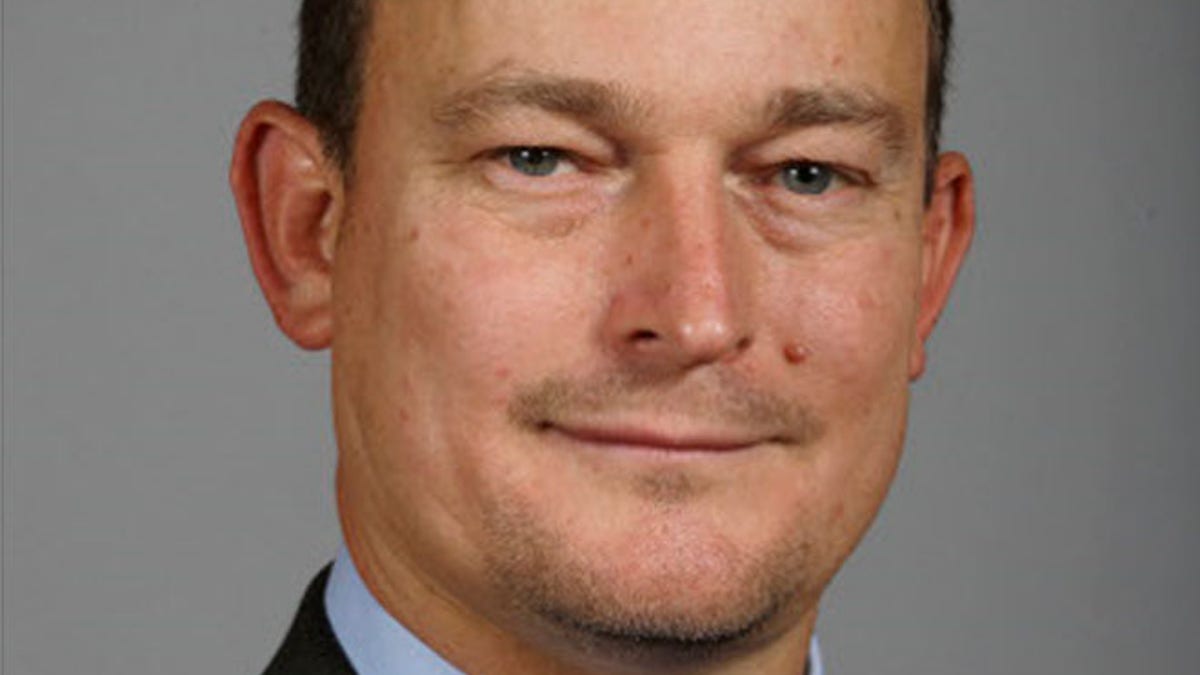 Chelgren did not specify which side he believes needs more representation but warned of "extreme views." He said the bill would allow professors to register as "no-party." A spokesman for the state's regents told the paper that the board "expects the universities to hire the most qualified faculty to teach our students."
The legislation proposes that a person "shall not be hired as a professor or instructor member of the faculty at such an institution if the person's political party affiliation on the date of hire would cause the percentage of faculty belonging to one political party to exceed by ten percent the percentage of faculty belonging to the other political party."
Rep. Mary Mascher, a Democrat from Iowa City, told The Register that the legislation appears to be unconstitutional.
We never ask that question when someone's hired: Are you a Republican, Democrat, or independent, or Green Party or socialist or any of that. And I think that would be clearly discriminatory," she said.