Iowa abduction suspect commits suicide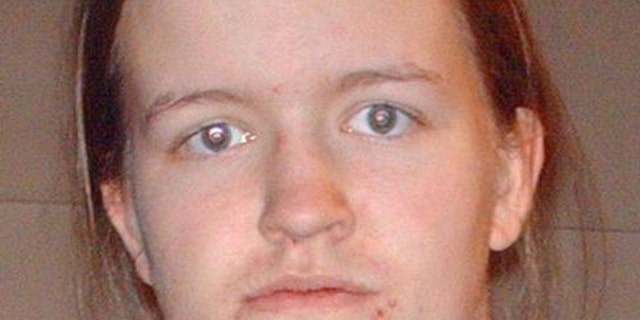 NEWYou can now listen to Fox News articles!
DES MOINES, Iowa – Authorities say a man suspected of abducting two girls near an Iowa bus stop had committed suicide.
Forty-two-year-old Michael Klunder was found dead Monday night at a rural property northeast of Dayton.
The Iowa Division of Criminal Investigation did not release more details Tuesday about Klunder's death.
Dozens of federal, state and local law enforcement are searching by air, land and water for 15-year-old Kathlynn Shepard.
She and a 12-year-old girl were taken near a bus stop in Dayton, about 60 miles north of Des Moines, on Monday afternoon after accepting a ride from a stranger. The younger girl was able to escape.
Authorities say they are broadening their search for the 15-year-old and will put up billboards around the state.