Internet Sex Forum Reportedly Wanted 'Revenge' Against Long Island Escort Later Found Murdered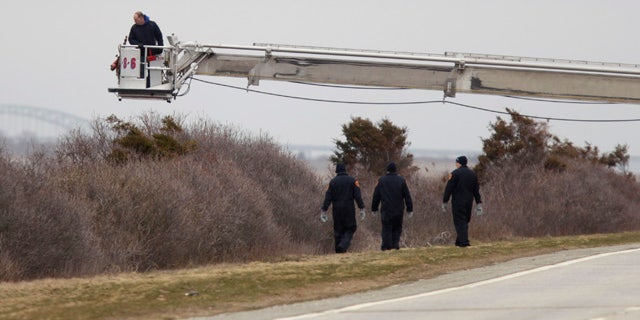 Members of an Internet sex forum orchestrated a "revenge" plot against an escort from Long Island who was one of several people later murdered and dumped in a beach burial ground, the New York Daily News reports.
Members of longislanderotic.com were apparently outraged when one of their group claimed he paid Amber Lynn Costello $200 for sex, only to be robbed by men who barged into her West Babylon, L.I., home, according to the paper.
"Tell her we are all coming over there with baseball bats," threatened one member, a self-declared ex-con known as "Morrie."

That ominous threat, and more to follow, has opened a window on what probers say is a virtually unregulated sex network of johns, hookers and escort services.
According to the Daily News, investigators would not say if any of the online johns are suspects in the probe of a possible serial killer who dumped as many as 10 bodies along Gilgo Beach and Jones Beach. Still, law enforcement sources say the chilling online thread is the type of internet-based sex crime that attracted the FBI to the case.
Click to read more about the online sex group and its alleged links to Amber Lynn Costello from the New York Daily News