Injured man to appeal jury's $524G award after rejecting casino's $2.5M settlement deal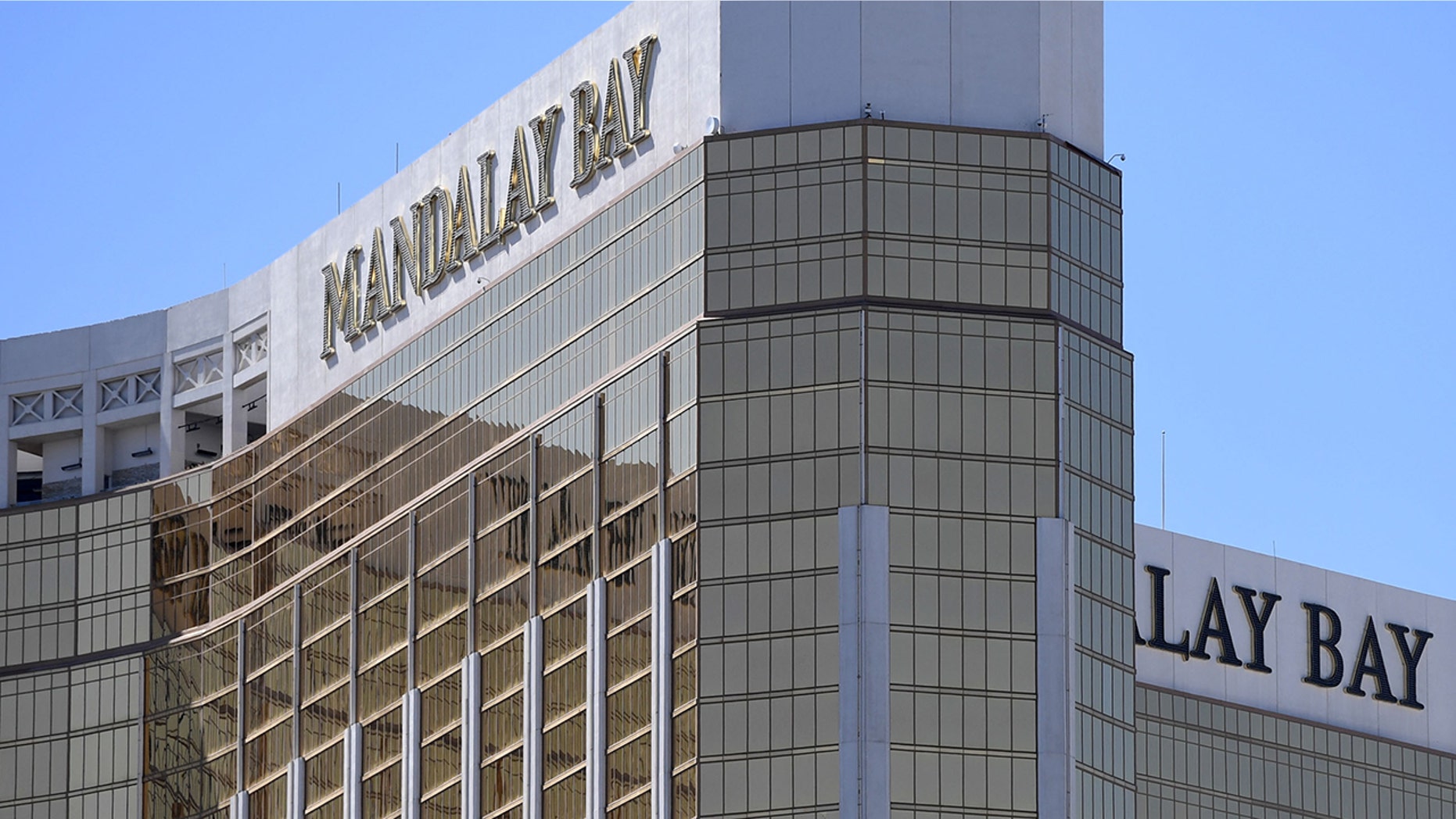 A California man who was injured outside a Las Vegas hotel in 2015 rolled the dice by rejecting the hotel's $2.5 million settlement offer -- and going to trial instead, in hopes of getting more.
That decision appears to have cost him about $2 million. The jury awarded only about $524,000 to plaintiff Glenn Richardson, of Carlsbad, Calif.
Richardson claims he suffered head and body injuries when a temporary sign -- advertising an outdoor event -- collapsed and hit him near the pool area of the Mandalay Bay resort.
His attorney, Adam Breeden, said he intends to appeal the jury's verdict Monday, with a filing to be delivered to the Clark County District Court.
A spokesman for the hotel's owner, MGM Resorts International, meanwhile, said the company respects the jury's decision.
The Associated Press contributed to this story.