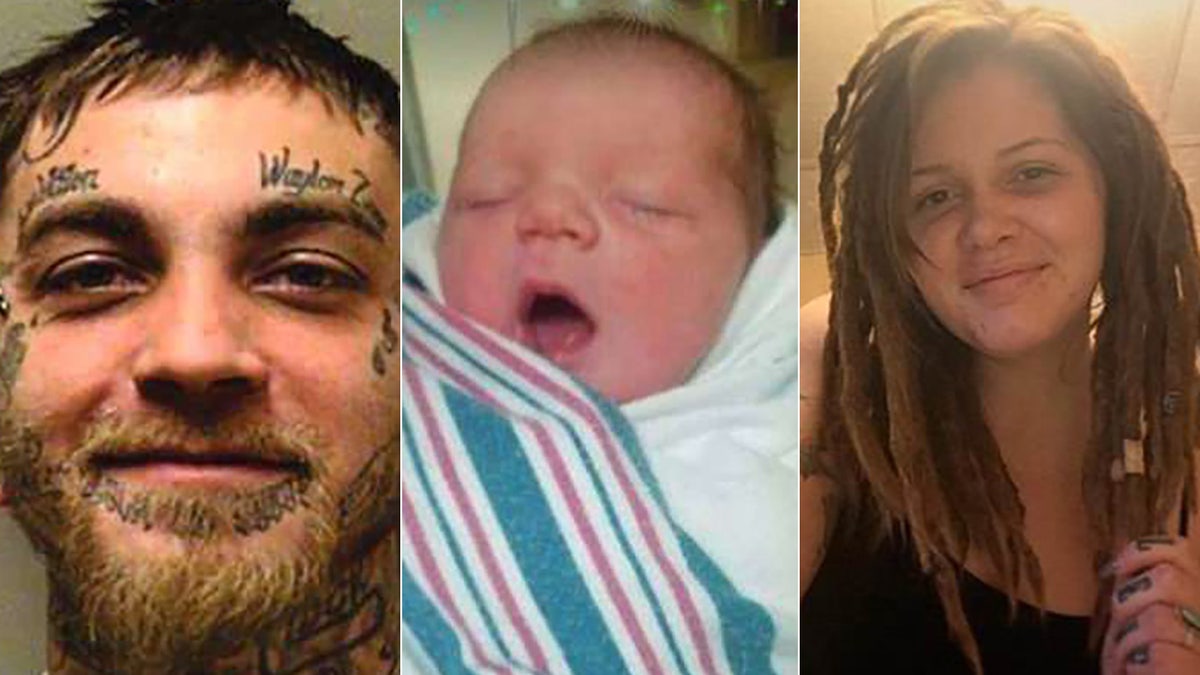 The newborn son of an Illinois couple who fled to Florida during the mother's pregnancy was found safe Monday after a missing child alert was issued, officials said.
One-month-old Sage Cooper was found unharmed and his parents, David Cooper, 32, and Kaitlynn Lovel, 25, were both detained, the Gadsen County Sheriff's Office said. Cooper was later arrested on outstanding warrants in Illinois, the sheriff's office said. Lovel may still face charges.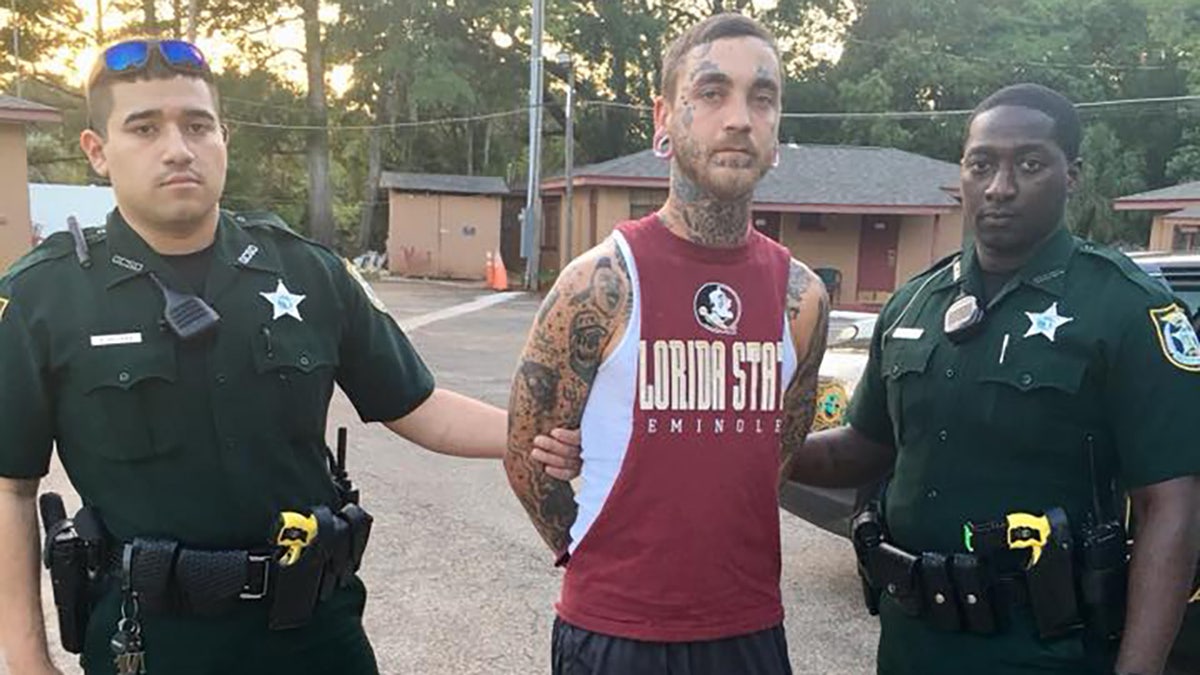 The search for the infant started after the Florida Department of Law Enforcement issued a missing child alert, the Tampa Bay Times reported. The baby was born in Tampa in March, but hadn't been seen since Friday, according to the newspaper.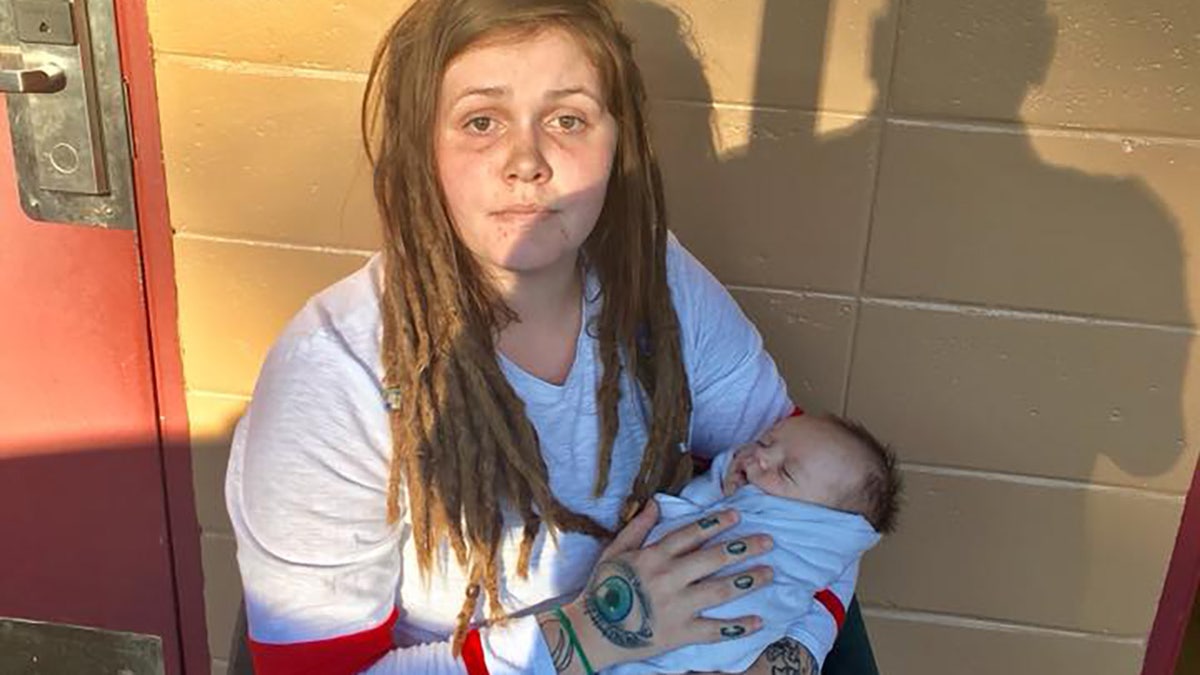 Cooper and Lovel may have bolted the Tampa area with the baby after learning a Hillsborough County judge signed a court order last week to place the baby into state custody, sheriff's spokesman Danny Alvarez said. Hillsborough County sheriff's deputies launched their search for the pair last week after learning the couple had two other children taken from their custody, according to Alvarez.
The couple had come to Tampa during Lovel's pregnancy, the Tampa Bay Times reported.
Cooper and Lovel faced "significant charges of child abuse" in Illinois that led authorities to take their custodial rights away, the newspaper reported.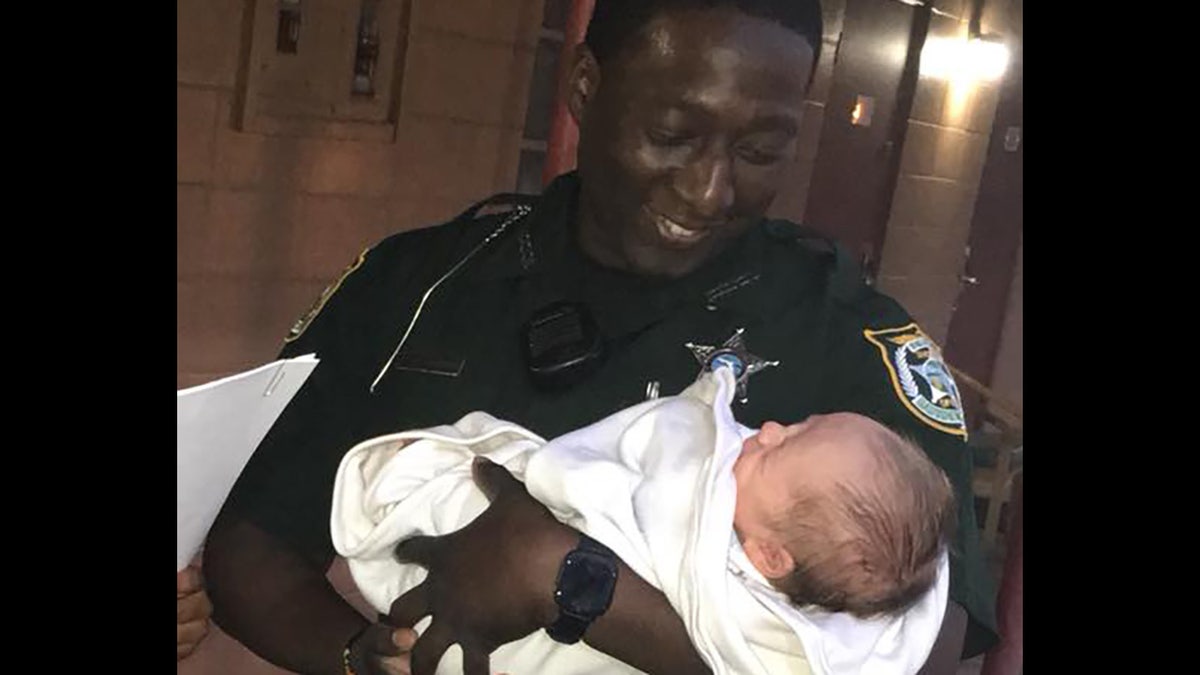 Cooper was wanted in Illinois on unrelated charges, including a drug charge and a failure to appear in court over an ongoing domestic violence case, according to the Tampa Bay Times.
The family was discovered in Quincy, nearly 300 miles from where they were staying in Tampa. A tip led authorities to the motel where they had been saying, FOX13 News reported.
The infant was placed in the custody of the Department of Children and Families, the Gadsen County Sheriff's Office said.