Indianapolis Police Officer Shot During Traffic Stop Dies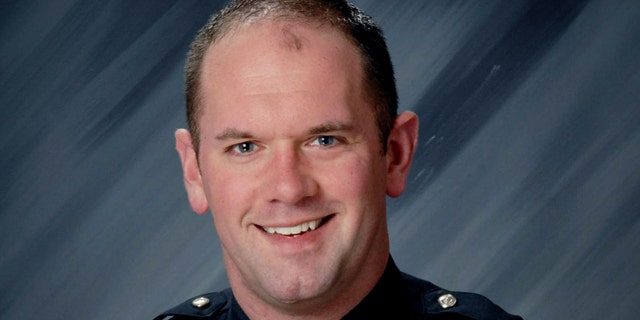 NEWYou can now listen to Fox News articles!
INDIANAPOLIS -- A 29-year-old Indianapolis police officer shot during a weekend traffic stop has died, city and police officials said Wednesday.
Officer David Moore was taken off life support Wednesday morning and died, Public Safety Chief Frank Straub told WISH-TV. Police Sgt. Paul Thompson confirmed the death to WRTV-TV.
Moore was shot in the face, chest and leg during a Sunday morning traffic stop. Police have accused a 60-year-old ex-convict of shooting the officer. The suspect is in jail pending charges.
Police Chief Paul Ciesielski said Tuesday night that tests showed Moore was too badly wounded to survive and that Moore's family was talking to doctors about donating his organs.