Indiana woman planned attack at park to fulfill 'rape fantasy': report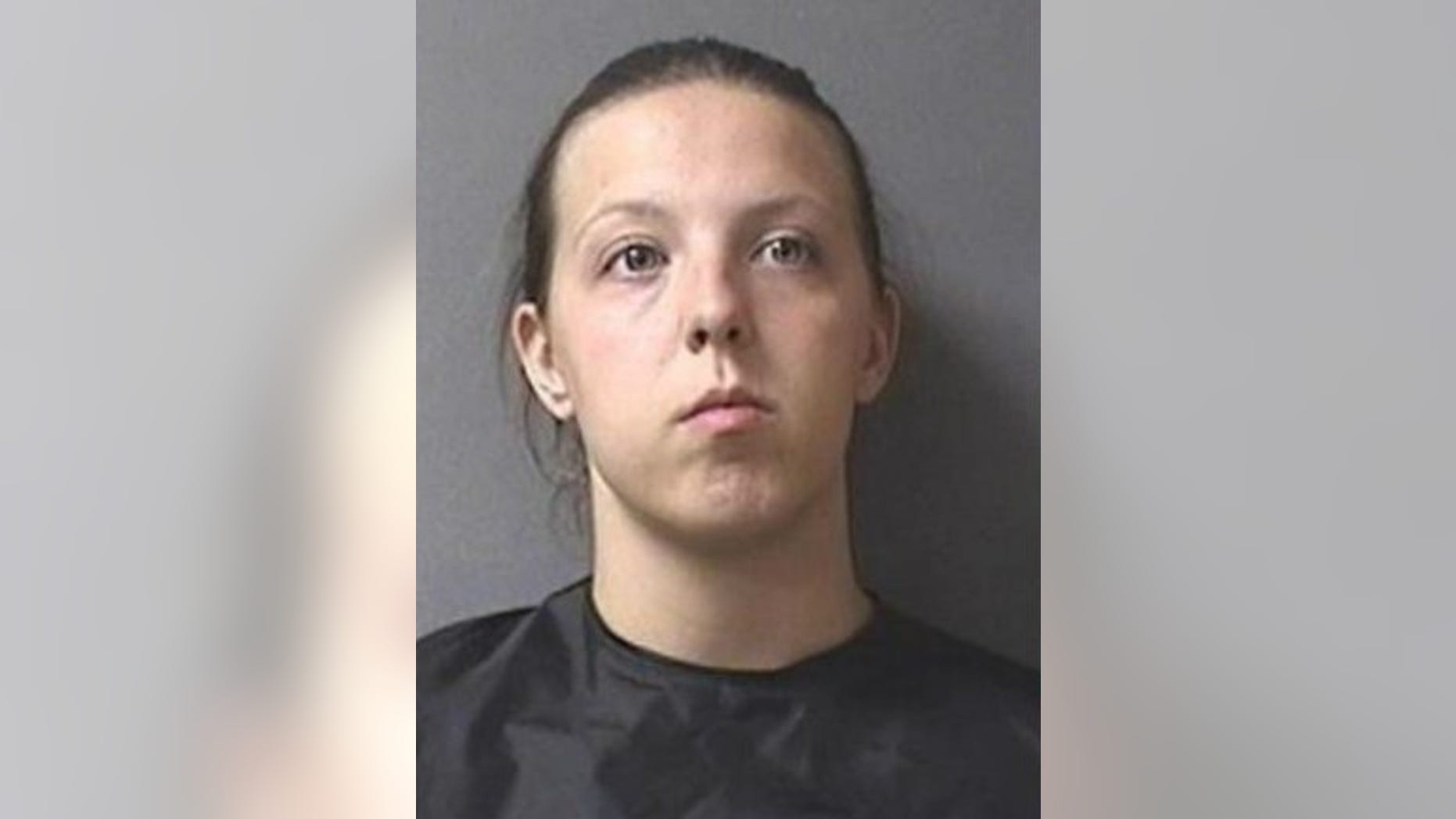 An Indiana woman was arrested Tuesday after she reportedly met with a teen at a state park to fulfill a "rape fantasy," and falsely told police she was attacked.
Maggie Wallace, 19, of Pendleton, was arrested for false informing, Fox 59 reported. She reported to police that she was attacked at Mounds State Park on July 3.
SOUTH CAROLINA MOTHER ARRESTED, CHARGED WITH HOMICIDE AFTER LEAVING NEWBORN IN TRASH BAG ON CAR FLOOR
Wallace claimed she was running through the park around 12:45 p.m. when a suspicious male knocked her to the ground and groped her.
After the alleged attack was reported, a 17-year-old male told police he met Wallace on "Whisper," an anonymous social networking app.
The teen told police he and Wallace planned to meet up at the park, and reportedly showed them screenshots of his conversations with her, which officials said corroborated his story.
The boy claims he reponded to her post, in which she said she was looking for someone to fulfill her "rape fantasy," the news outlet reported.
MAN WHO JUMPED OUT OF NYC RESTAURANT FREEZER WAS PREVIOUSLY CHARGED IN BOSTON MURDERS: REPORT
Wallace initially denied the teen's version of the story during a follow-up interview with police, but eventually admitted to what happened.
Wallace has since been released from the Madison County Detention Center on bond.
The Madison County Sheriff's Office did not immediately respond to Fox News' request for comment.