Indiana officer shot in the head during pursuit expected to live, police say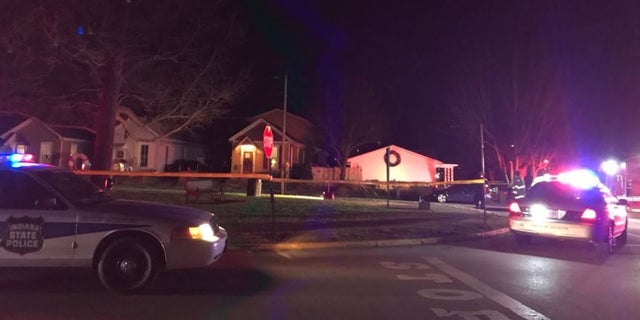 NEWYou can now listen to Fox News articles!
An Indiana State Police officer was expected to survive after being shot in the head Tuesday night while trying to apprehend a suspect, officials said.
Indiana State Police said the incident happened just after 7 p.m. in Jeffersonville, located across the river from Louisville, when Trooper Morgenn Evans stopped a gray 1999 Chevrolet Silverado driven by 79-year-old Oscar Kays.
Kays became combative during the traffic stop, police said, eventually pulling a gun on Evans and then shooting him.
Evans was "struck in the head," but managed to return fire, according to ISP. Kays fled the scene, but the injured officer was able to pursue him for a short time before Kays was able to escape.
ARIZONA POLICE OFFICER DIES UNEXPECTEDLY DURING SUSPECT CHASE, REPORT SAYS
Authorities were able to arrest Kays at his home a short time later.
Evans was taken to the University of Louisville Hospital with non-life-threatening injuries, state police said.
"Our ISP family appreciates all the prayers overnight concerning Trooper Evans," Indiana State Police Public Information Officer Sgt. Todd Ringle wrote on Twitter. "He was shot last night in Jeffersonville. He is expected to make a full recovery."
Kays was also transported to the University of Louisville Hospital with unknown injuries, and was charged with attempted murder of police officer.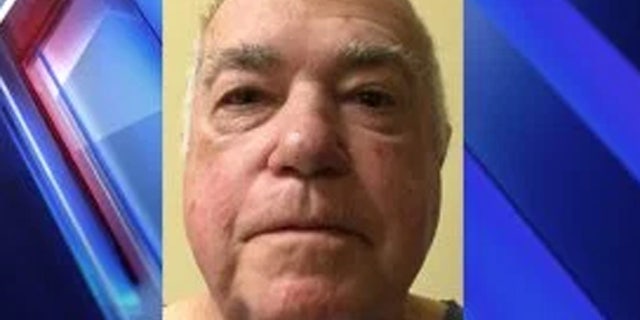 "At this time it is unknown if Trooper Morgenn Evans shots wounded Oscar Kays or if he was wounded by his own gun or debris from the shots fired," state police said.
The 79-year-old was later discharged and taken to the Clark County Jail, according to FOX59.