Indiana mom of girl who was raped, murdered in 1988 says defendant deserves death penalty
Following the arrest of an Indiana man who admitted this week to raping and killing 8-year-old April Tinsley in 1988, the girl's mother is reportedly calling for the death penalty.
Janet Tinsley told the Journal Gazette on Tuesday that she intends to encourage officials to pursue the death penalty against John D. Miller, 59. Prosecutors declined to comment on whether they would petition for it.
If convicted and given the death penalty, Tinsley told the outlet that she intends to be present for the execution and wants "to be the last face he sees."
INDIANA MAN ARRESTED IN 1988 RAPE, MURDER OF 8-YEAR-OLD GIRL AFTER DNA MATCH FOUND ON USED CONDOMS, COPS SAY
The grim remarks came after Miller was taken into custody Sunday on preliminary charges of murder, child molestation and criminal confinement in the 8-year-old's death. Miller confessed to authorities that he abducted, choked and raped the girl on April 1, 1988, the Indianapolis Star reported, citing court documents.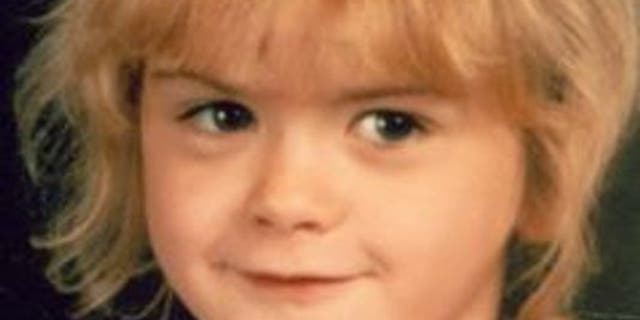 Throughout the investigation, attempts to identify a suspect were thwarted when officials were unable to match DNA evidence found on Tinsley's body.
Over the years, authorities found notes referencing Tinsley's murder, with one from 1990 in which the writer promised to "kill again." Multiple other notes were also discovered in 2004, some of which were found on girls' bicycles left in yards, the FBI said in a 2009 news release.
Inside bags containing the notes were also "used condoms or Polaroid pictures of the killer's body," the FBI said, adding that a number "of the notes referred to April Tinsley."
POLICE WON'T SAY IF 1988 INDIANA COLD CASE SUSPECT LINKED TO 2017 DELPHI MURDERS OF TWO TEENAGE GIRLS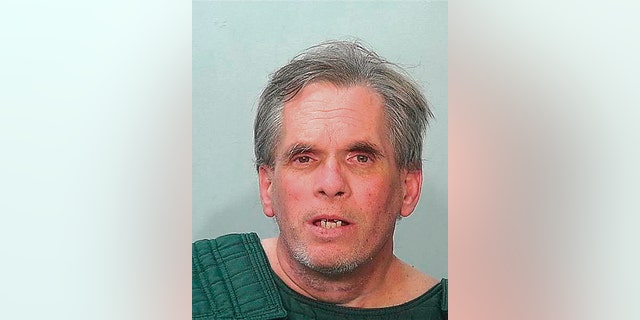 A significant development in the investigation came roughly 30 years later, after a detective arranged for DNA testing and analysis on evidence at Parabon NanoLabs. In July, the DNA sample narrowed down possible suspects to Miller and his brother.
Investigators began keeping tabs on Miller and searched his trash in order to find used condoms samples. The DNA on the condoms collected in July matched the DNA on the condoms left with the 2004 notes and on Tinsley's underwear.
Miller is expected back in court on Thursday for arraignment.
Fox News' Katherine Lam and The Associated Press contributed to this report.