Indiana man shoots, kills leopard found roaming his property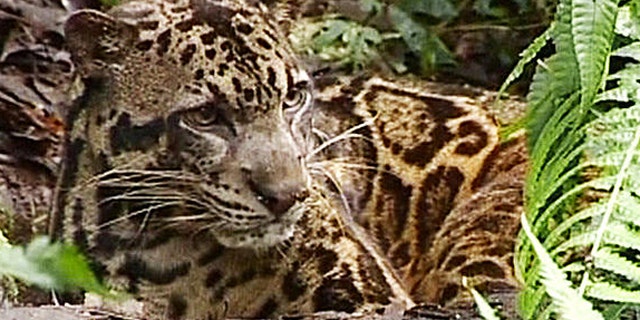 CHARLESTOWN, Ind. – Indiana conservation officers say a southeastern Indiana landowner who spotted a leopard on his property shot and killed it.
Conservation Officer Jim Hash tells the Courier-Journal of Louisville, Ky. that the landowner shot the leopard Thursday night north of Charlestown, 15 miles northeast of Louisville.
Hash says the leopard was healthy, so conservation officers believe it was someone's pet. Leopards are not native to North America.
Hash says a permit is needed to keep a leopard in Indiana.