Indiana man facing 24 child molesting counts back in jail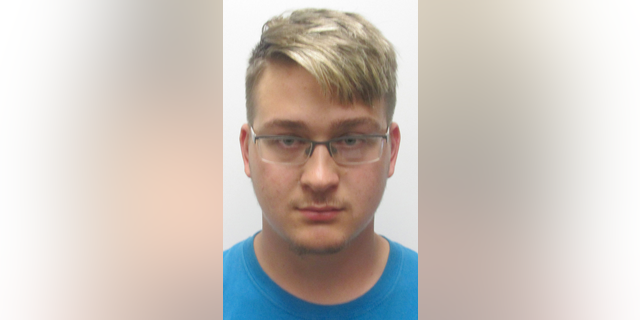 NEWYou can now listen to Fox News articles!
JEFFERSONVILLE, Ind. – An 18-year-old southern Indiana man has been returned to jail after 22 additional child molesting counts were filed against him alleging he assaulted 17 young children while working at a YMCA and as an elementary school teaching assistant.
Michael Begin Jr. was incarcerated Monday after a judge increased the Jeffersonville man's bond to $100,000 cash-only from the $10,000 he posted after being initially charged in October with two counts of child molesting.
Begin's attorney, Jennifer Culotta, waived the reading of rights on these new charges and entered a plea of not guilty for him. The children range in age from 3 to 7.
Begin had been on electronic monitoring since October.
The News and Tribune reports Culotta said after the hearing that her client maintains his innocence.
___
Information from: News and Tribune, Jeffersonville, Ind., http://www.newsandtribune.com