Indiana bus driver arrested after allowing students to drive bus captured on video, police say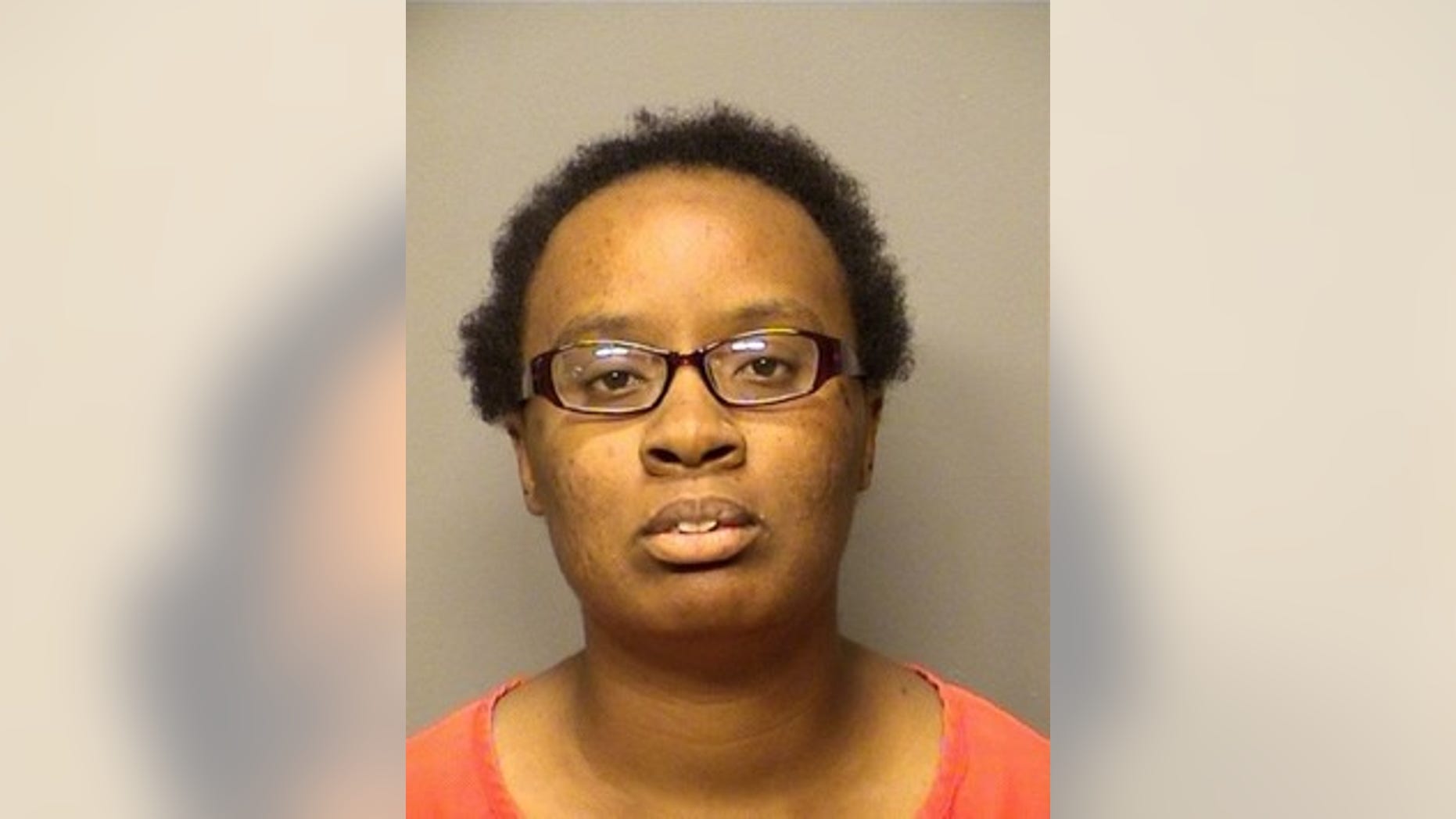 An Indiana driver was arrested Friday after she was caught on video allowing three students to drive her bus, police said.
Joandrea McAtee was charged with felony neglect of a dependent after officials launched an investigation when parents of Boone Grove High School students told a school resource officer the 27-year-old driver was letting students take turns driving the bus, CBS Chicago reported.
McAtee is accused of letting three students — ages 11, 13 and 17 — take the wheel while other children were on the bus. The three students took turns steering the vehicle down Lourdes street in Valparaiso, Indiana.
"An investigation was immediately started and no one was injured or harmed. The Sheriff's Office and the Porter Township School Corporation takes safety and security of every student seriously and every parent must understand that this case will be investigated thoroughly," Porter County Sheriff David Reynolds said in a statement.
CALIFORNIA KINDERGARTEN STUDENT CAN TAKE CANNABIS TO SCHOOL, JUDGE RULES
In one video posted on Twitter, a woman believed to be McAtee is seen standing over a child in the driver's seat.
"Don't you tell no other adults," McAtee tells the child, while in another video a woman is heard saying, "it's all good. It's all good. I'm letting her stop at Michael's stop."
Rochelle McNamara, whose daughter was on the bus during the alleged incident, told CBS Chicago her child told her about what occurred.
"Then we got the email, and I was just like, I don't understand where an adult who's driving a bus gets an idea that that is okay," McNamara told the news station.
McAtee was immediately fired by First Student, the company that operates the buses in the area, and Porter Township School Corporation. A spokeswoman for the bus company said in a statement to Fox News that they were "incredibly disappointed" by McAtee's actions.
"We are incredibly disappointed by the actions of our former driver. There is nothing more important than the safety of the students we transport. Behavior such as this is completely unacceptable and totally at odds with what we stand for as a company. The driver was terminated. We have a zero-tolerance policy for employees whose actions may harm or put others at risk," the statement read.
Fox News' request for a statement from Porter Township School were not immediately returned.