Ind. teen returns to US after visa flap in Mexico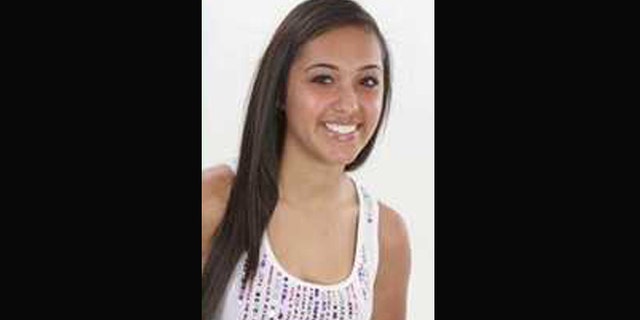 NEWYou can now listen to Fox News articles!
INDIANAPOLIS – An Indiana high school homecoming queen stuck in her native Mexico on an immigration technicality arrived back in the U.S. early Friday morning.
Indianapolis television station WTHR-TV reported (http://bit.ly/NikigL) Frankfort High School senior Elizabeth Olivas, 18, was greeted by family and friends shortly after midnight at Indianapolis International Airport.
"I feel awesome," the station quoted Olivas as saying upon her arrival. "Knowing I had people supporting me helped a lot."
Olivas has lived in Indiana since she was 4 years old. However, immigration law required her to travel to her native Mexico within six months of her 18th birthday to get a visa or green card, according to the Indianapolis Star, which has closely tracked the teenager's plight.
She was a day late, and the delay in receiving the visa threatened to keep her in Mexico while her classmates graduated Saturday at the school about 35 miles northwest of Indianapolis.
Moshe said in a news release that the State Department sent an electronic message saying the visa had been approved and printed.
"Congrats and best of luck to Elizabeth and her family!" the message said.
Frankfort High School Principal Steve Edwards confirmed Olivas was due back Thursday night.
"We're just fired up that she gets to graduate with her classmates," he said.
Olivas is senior class salutatorian, an athlete and a homecoming queen, Edwards said.
"She's a model citizen. She's one of our best," the principal said. "She's a well-liked kid and she's involved in the school and the community. You can't find too many better."