Immigration activists decry citizenship checks on buses, trains
U.S. Customs and Border Patrol agents in the far north do far more than keep watch over the country's frigid border with Canada. At a bus station in Bangor, Maine, where people often hop on rides to bigger cities, agents recently asked boarding passengers if they were U.S. citizens.
One of those questioned reached out to the American Civil Liberties Union of Maine. Lawyers for the organization find the practice troubling.
"None of us want to live in a society where we're consistently being told we need to show our papers," said Zachary Heiden, legal director for the ACLU of Maine.
Though they declined our request for an interview, U.S. Customs and Border Patrol officials confirm their agents routinely engage in operations at transportation hubs throughout the state.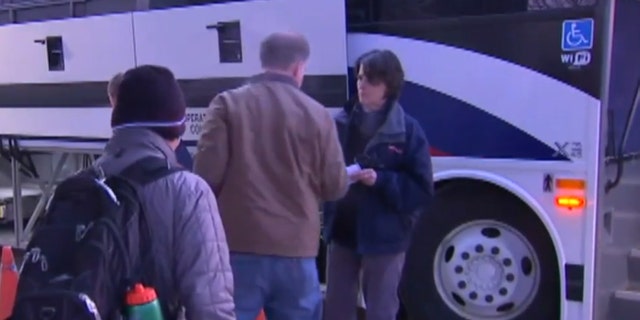 The law grants immigration officers broad powers, enabling them to search for illegal immigrants on boats, planes, trains, buses and other vehicles – without a warrant – within 100 miles of the border.
According to the ACLU, that puts the whole of Maine within reach and the entirety, or near entirety, of 10 other states, too.
ACLU attorneys are now seeking federal records.
"We do not know nearly enough about the stops. We don't know why they're doing it. We don't know how often they're doing it and we don't know what the results have been," said Heiden.
"We don't know how widespread it is but we are hoping to learn more. It does seem like there's been an increase."
In January, border patrol agents boarded a bus in Ft. Lauderdale, Fla., questioning passengers. People pulled out cell phones and the video went viral.
One woman, who had overstayed a visa, was removed. Last week, a passenger on an Amtrak train in Syracuse, N.Y., captured video of agents asking those on board about their citizenship.
In Maine, reaction to the agents' actions was mixed.
"I think it's outrageous. I am a U.S. citizen. I'm proud of it. I appreciate the security as much as anyone else but I think it's a violation of our rights and our privacy," said Sally Fischel before boarded a morning bus headed south out of Bangor.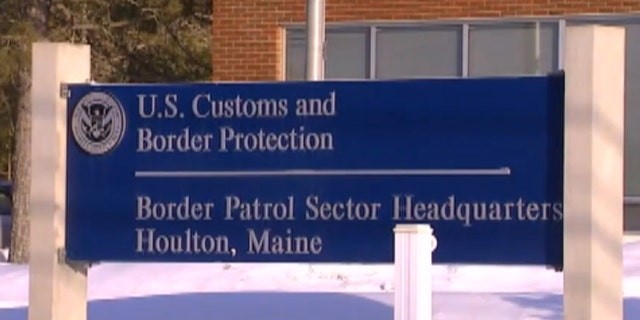 "I would rather be safe than sorry," said Ann Palmer from a bus station in Portland, Maine. "If an agent approached me I'd be happy to oblige, whatever he asked me. I'd be happy to tell him my citizenship."
U.S. Customs and Border Protection would not provide details regarding how many checks are done at bus stations or other transport areas, but did provide a statement, explaining that enforcement actions beyond the border are performed "as a means of preventing smuggling and criminal organizations from exploiting existing transportation hubs to travel to the interior of the United States."