Immigrant Gets More Than 34 Years in Prison for Running Over Westernized Daughter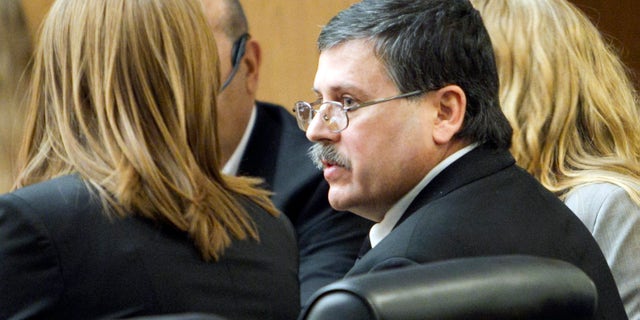 PHOENIX -- An Iraqi immigrant has been sentenced to 34 1/2 years in an Arizona prison for running over his daughter because she became too Westernized.
Faleh Hassan Almaleki was convicted of second-degree murder in the October 2009 death of his 20-year-old daughter, Noor Almaleki.
A jury also found the 50-year-old guilty of aggravated assault for running over the mother of Noor's boyfriend and two counts of leaving the scene of an accident.
A Maricopa County Superior Court judge told Almaleki that forgiveness is the core of all religion and was struck by his lack of remorse for the killing.
Police say Almaleki slammed his Jeep into his daughter and Amal Khalaf, who lived and was at Friday's sentencing.
Noor was in a coma for two weeks before she died from her injuries.
Click here for more on the case from MyFoxPhoenix.com.