Illinois woman accused of trying to poison her 17-month-old stepdaughter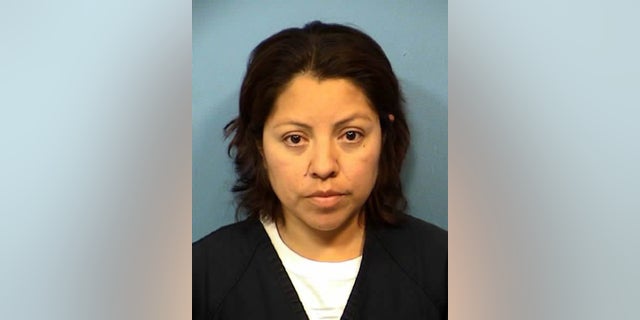 An Illinois toddler who was a "constant reminder of a forbidden relationship" escaped serious injury at the hands of her stepmom, and now that woman will stand trial for her alleged actions, prosecutors say.
The Chicago Tribune reports that 37-year-old Andrea Vazquez-Hernandez is accused of spiking her 17-month-old stepdaughter's milk with nail polish remover, apparently jealous of the child's mother, whom her husband had the little girl with while he was separated for two years from Vazquez-Hernandez.
She is said to have sent messages to the mother of the toddler on May 19, 2016, that demanded she cease contact with her husband unless it was an emergency about the baby, which prosecutors say illustrates her motive for what happened 10 days later.
Per a prosecutor's statement, the husband called cops to the Carol Stream home he shared with Vazquez-Hernandez and their 6-year-old child on May 29, 2016, alleging the toddler had "immediately spit out" milk he'd given her, People reports.
The baby, who was examined at the hospital, wasn't injured, but prosecutors say a probe found Vazquez-Hernandez had allegedly poured "approximately one inch of nail polish remover [into] the baby bottle." Cops say she told them she wanted to "punish" her husband and the baby's mother, and she reportedly was in a physical altercation with her husband a month before the alleged milk poisoning, which prosecutors plan to enter as evidence of the strain on the relationship.
She has pleaded not guilty on aggravated battery charges and remains in jail on $250,000 bond; her trial starts May 17. (A man says his stepmom "dehumanized" him.)
This article originally appeared on Newser: Woman Accused of Trying to Poison Husband's Baby