Illinois teen dies after being punched at party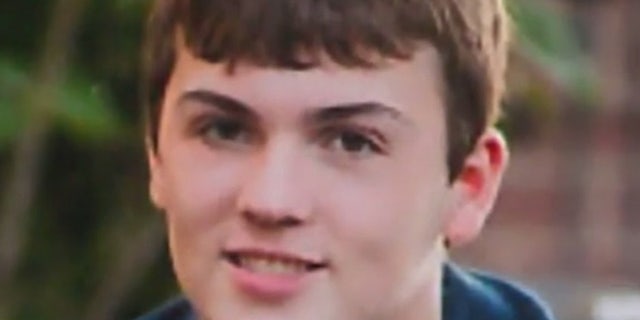 A Clinton County, Illinois high school senior's dreams to graduate and attend college were shattered after authorities said another student struck him with a fatal blow.
The county coroner said the incident happened at a party Saturday night at a party near Germantown. Somebody hit 18-year-old Jacob J. Arter. Friends rushed Arter to the hospital in their own car. He was pronounced dead less than an hour later.
"It's an unfortunate tragedy that affects two families," said Clinton County Sheriff Doug Maue.
Arter's family is mourning his loss. He was enrolled at Central High School in Breese. The suspected student behind the attack also attended Central High School. That individual remains in juvenile custody.
People at Central High School were stunned that Arter is gone.
"He was very smart and nice. People liked to be around him and he was very involved in school. He played football and he did activities in school," said Shawnee Zimmer, Arter's schoolmate. "I was very shocked. I didn't think that would ever happen here in the community."
READ MORE NEWS FROM FOX 2 ST. LOUIS.