Illinois man charged in beating death of 1-year-old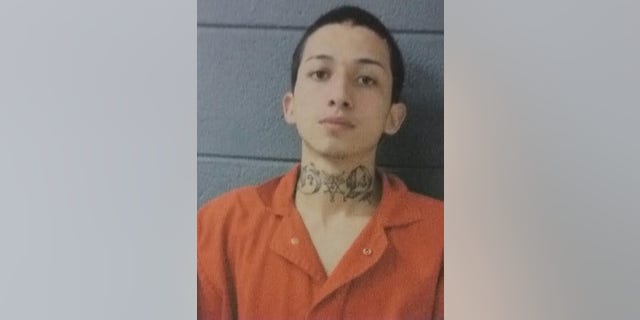 An Illinois man has been charged with murder in the beating death of his girlfriend's 1-year old son, reported MyFoxChicago.
Martin Alvarado Jr., 23, was caring for the toddler Thursday at the couple's home in the suburb of Cicero, when the child urinated on him during a diaper change. The incident angered Alvarado Jr., who began to repeatedly strike the baby.
Edwin Eli O'Reilly died at MacNeal Hospital at 6:38 p.m. The Cook County examiner's office ruled the death a homicide from child abuse.
According to MyFoxChicago, Alvarado Jr. gave a videotaped confession to police during an interrogation over the weekend. He faces one count of first-degree murder and is scheduled to appear in bond court in Maywood on Monday.
Click to read more from MyFoxChicago.com.