Illinois Girl, 14, Found Stabbed to Death in Her Home, Reports Say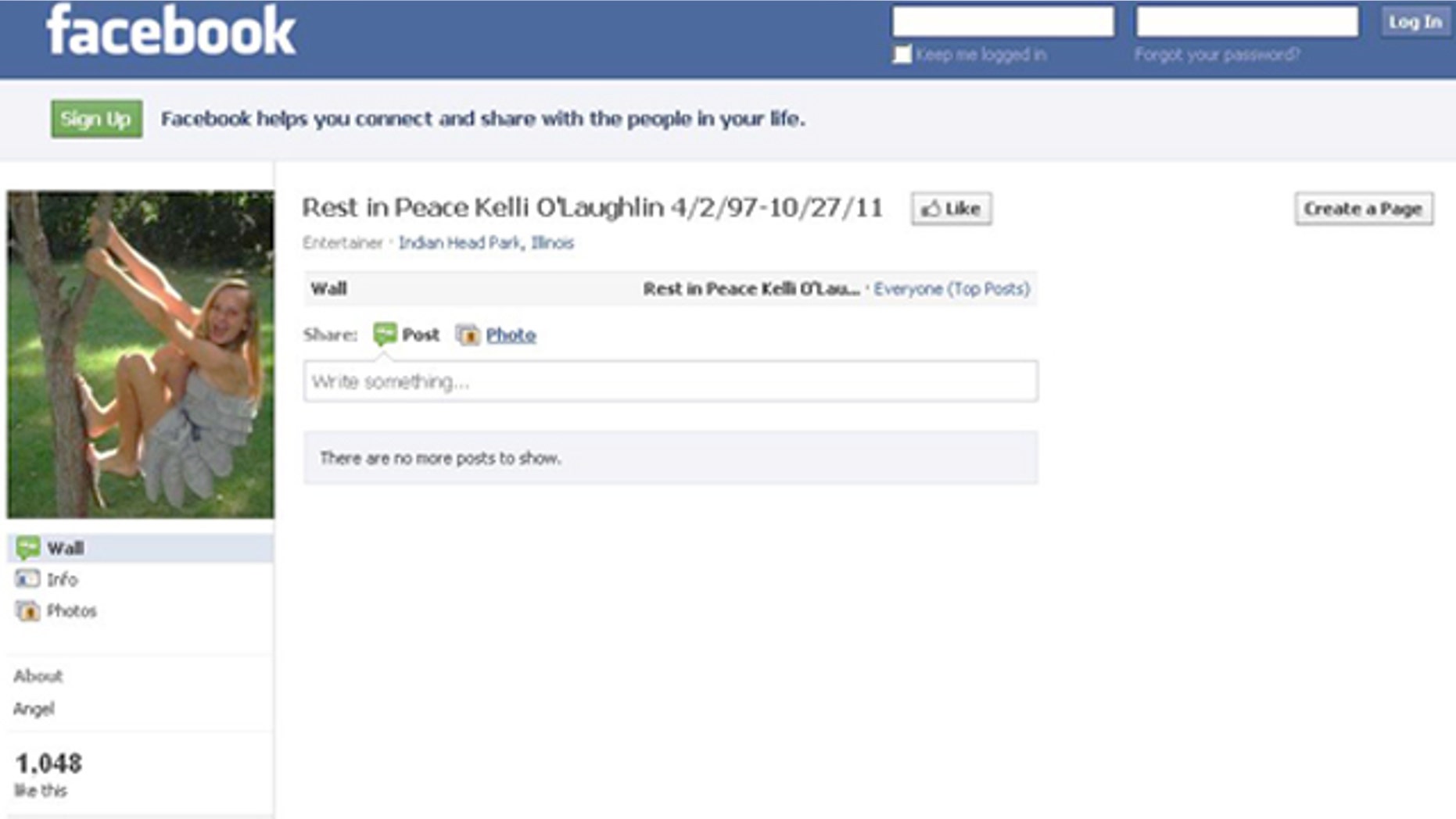 Police are investigating the death of a 14-year-old girl, who was found fatally stabbed in her suburban Chicago home Thursday.
Kelli O'Laughlin's mother found her daughter late Thursday with multiple knife wounds at their home in Indian Head Park, IL, according to a report from MyFOXChicago.
O'Laughlin was later pronounced dead at Adventist LaGrange Memorial Hospital.
Authorities have ruled the teen's death a homicide.
The girl was home alone at the time of the suspected attack when she was stabbed multiple times, according to the Chicago Sun-Times.
The medical examiner's office did not confirm the nature of her injuries, MyFOXChicago reported.
Authorities are searching for possible suspects.
More than 1,000 Facebook users posted reactions and memorials to the teen on the social networking site Friday.
Lyons Township High School, where O'Laughlin was a student, posted links on their website offering advice to parents on counseling their grieving teens, MyFOXChicago reported.
Classes were canceled Friday to mourn the teen's death.