Illinois deputy with US Marshals fugitive task force fatally shot while serving warrant, officials say
A deputy who was part of a U.S. Marshals task force operation died Thursday after he was shot by an "armed and dangerous" man at an Illinois hotel, police said.
"Unfortunately, we were just notified that the McHenry County deputy has passed away from his injuries," Illinois State Police Trooper Sean Ramsey said in a press conference streamed on Facebook by WMBD.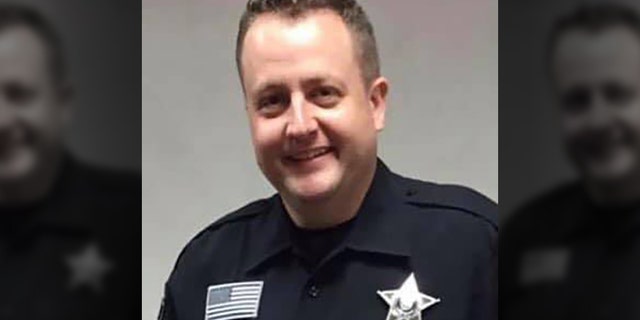 The McHenry County Sheriff's Department also confirmed on Twitter that the deputy had died, identifying him as Jacob Keltner.
"Deputy Keltner was shot earlier this morning while attempting to serve an arrest warrant with the U.S. Marshals Great Lakes Regional Fugitive Task Force," the department said.
Keltner, 35, was a 12 1/2-year veteran of the department, according to The Associated Press.
Suspect Floyd Brown, 39, who'd been wanted on several warrants, allegedly opened fire at law enforcement officers who descended on an Extended Stay America in Rockford about 9:15 a.m. Thursday, authorities said.
A 25-year-old woman believed to be an acquaintance of the suspect was also shot, according to police during an evening news conference. The woman was treated and released for non-life threatening injuries, which were "likely sustained by gunfire from the suspect," police said.
"Preliminary investigation show that no rounds were fired by any of the law enforcement officers," Rockford Police Chief Dan O'Shea said.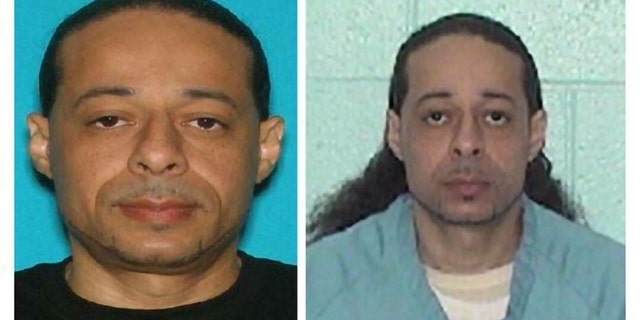 Brown, believed to be carrying a rifle, was later located on I-55 between Bloomington and Springfield. Officials negotiated with Brown after he crashed his vehicle and barricaded himself, they said.
The suspect was taken into custody Thursday evening, Illinois State Police confirmed to Fox News.
The Winnebago County state's Attorney's Office issued a warrant for attempted first degree murder with a $5 million bond, officials said. The charges were upgraded to first degree murder following Keltner's death. Separately, the U.S. Attorney's Office Northern District of Illinois, Western Division filed federal attempted murder charges, which will also be upgraded, authorities said.
MICHIGAN ARSON CASE GETS SECOND LOOK WITH ALLEGED SMOLLETT HATE CRIME HOAX IN SPOTLIGHT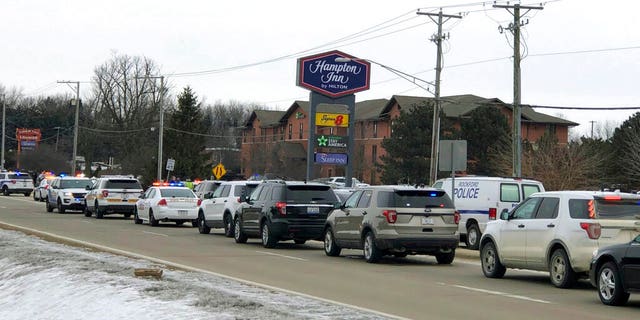 Keltner leaves behind a wife and two young children, according to McHenry County Sheriff Bill Prim. He described the fallen deputy as "a fine young man" who was "truly going to be missed."
"He was part of a group of officers that chased the worst of the worst and unfortunately, sometimes when people are willing to take on these responsibilities, this is an unfortunate end," Prim said
The suspect was wanted on warrants out of several Illinois counties and was on parole at the time of the shooting. He was released from prison last January for good behavior.
CLICK HERE TO GET THE FOX NEWS APP
Fox News' Ruth Ravve, Mike Tobin and The Associated Press contributed to this report.