Illegal pot dispensary operated out of phony church, authorities say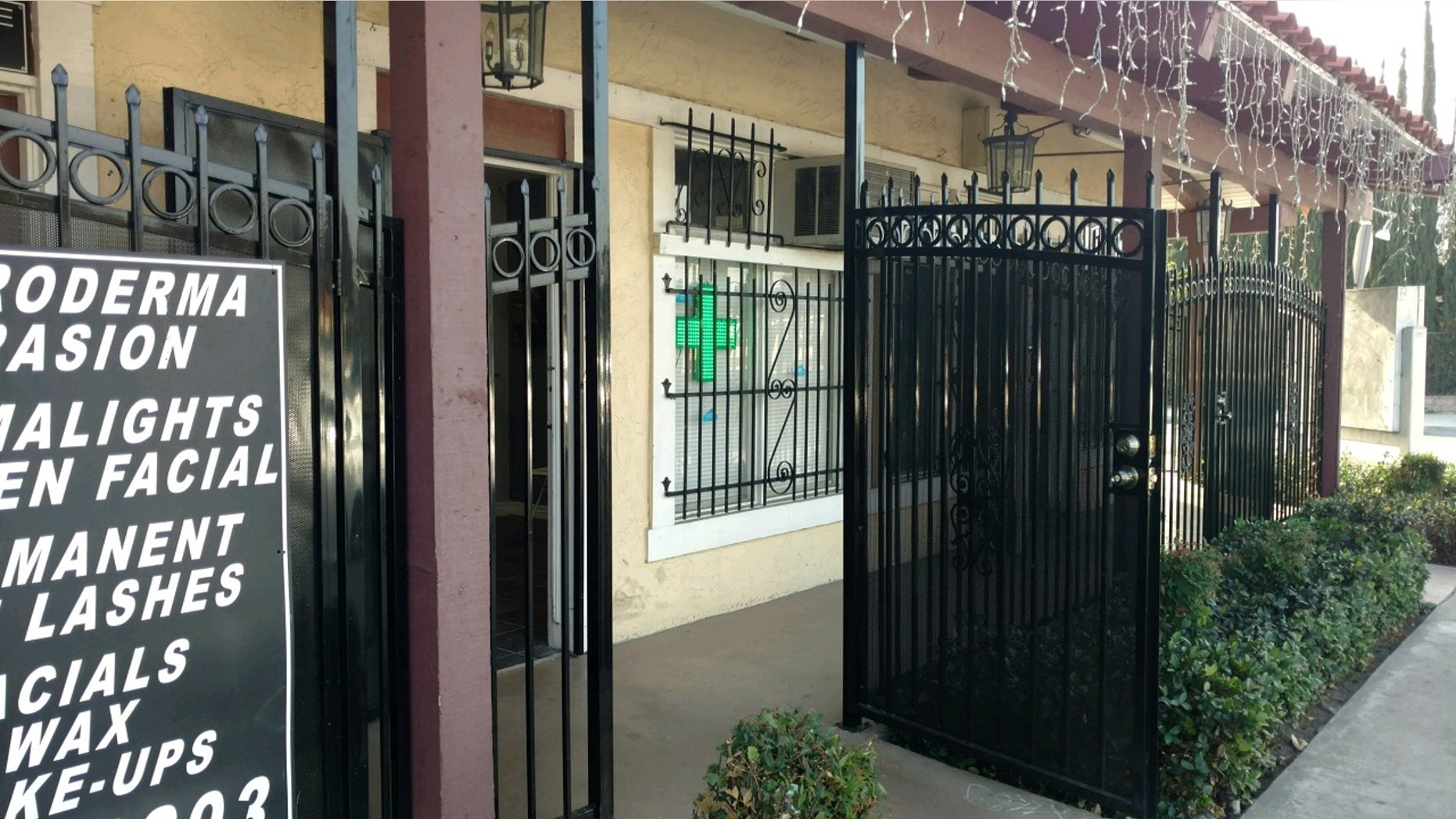 Three adults, including a reputed gang member, were arrested earlier this week when authorities busted an illegal pot dispensary operating out of a phony church, authorities said.
Officers confiscated more than $20,000 in marijuana products from the so-called Citadel Church of La Puente, including multiple pounds of marijuana, pot-laced edibles and other cannabis-related items, SF Gate reported.
La Puente is a city of about 40,000 residents, located about 20 miles east of downtown Los Angeles.
The arrests followed a three-week investigation prompted by neighborhood complaints. The suspects were cited and later released, according to the Los Angeles County Sheriff's Department.
Police also seized $295 in cash, KTLA-TV reported.
Police said the investigation is continuing.