Illegal immigrant facing deportation seeks sanctuary in Massachusetts church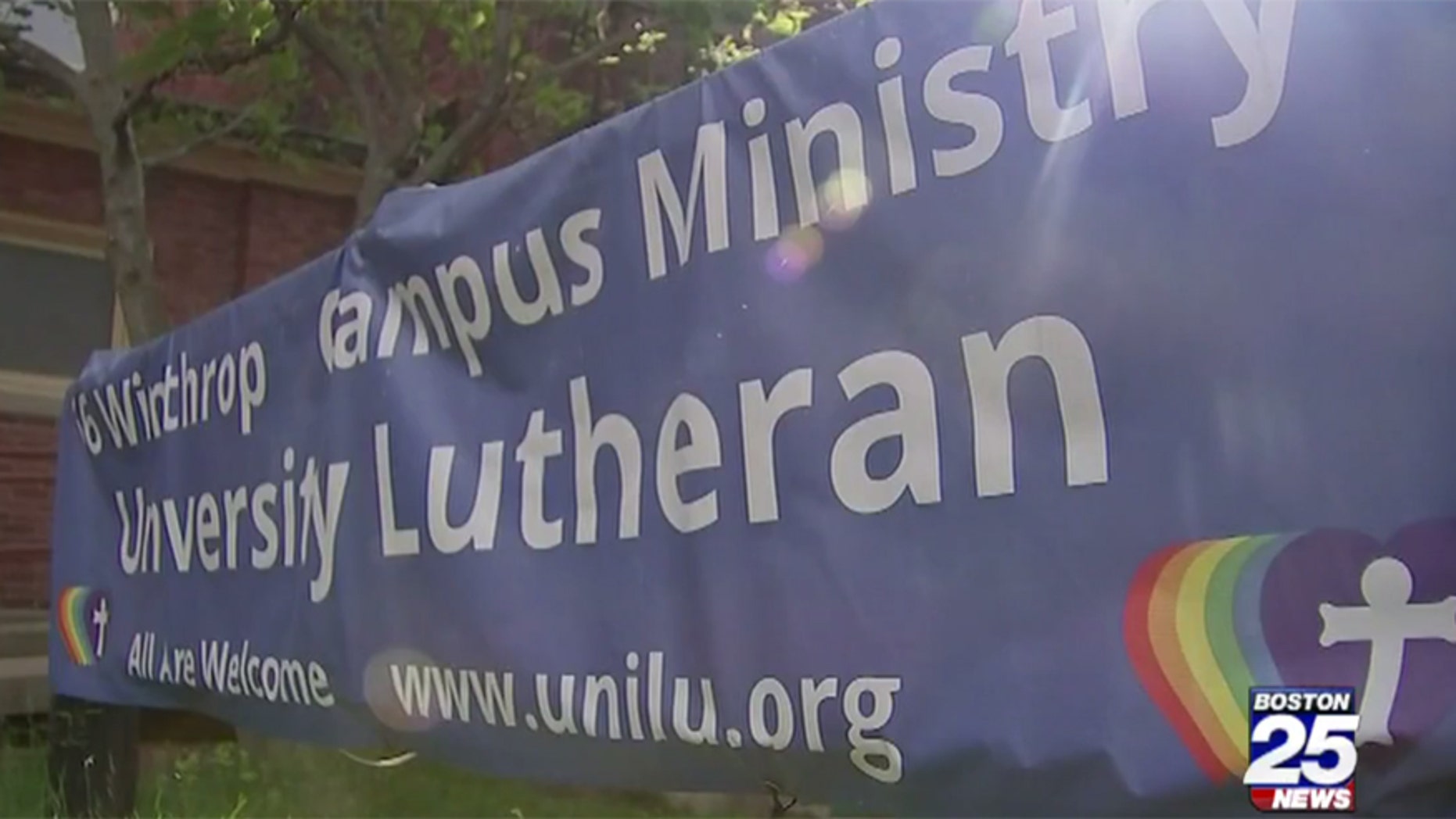 A place of worship is now a place of refuge for a 26-year-old mother from Ecuador.
The unidentified woman and her two daughters, ages 8 months and 2 years, have moved out of their Waltham apartment and into a Sunday school classroom.
IMMIGRATION ACTIVIST'S ARREST HURTS HIS OWN PUSH FOR FINANCIAL AID FOR ILLEGAL STUDENTS
"This wasn't an easy choice for her, it wasn't something you want to do.  You don't want to lock yourself in a building and not come out," Gabriella Chavez, an advocate with SLICK Refuge Community, said.
Chavez said the woman was first arrested five years ago in Arizona when a man brought her into to the U.S. against her will. She was ordered to leave the county in December when a judge refused to grant her request for asylum.
"She worked and she had everything going here .and unfortunately because of her immigration status she was faced with the threat of being separated from her family," Chavez said.
WOMAN LIKELY WALKING TO CANADA FREEZES TO DEATH IN MINNESOTA
University Lutheran is part of a network of churches across the state that have agreed to house and protect people in fear of deportation.
This is the first case, but Mass Community Action Network co-director Janine Carreiro-Young predicts it won't be the last.