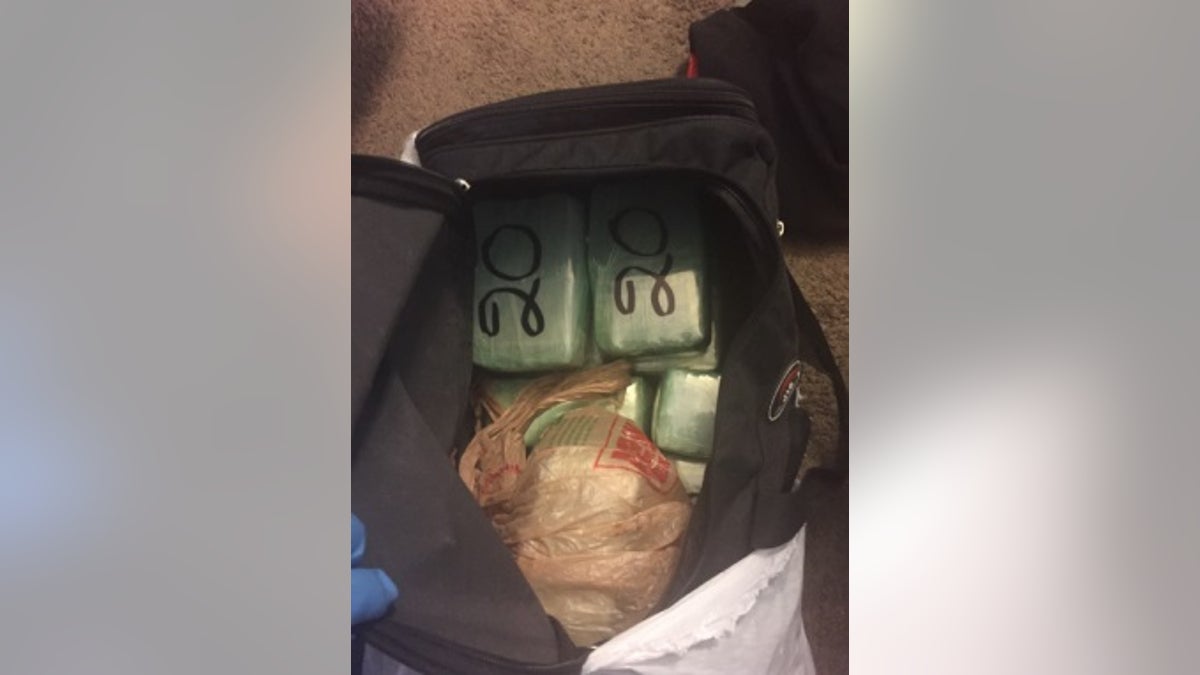 Friends and family of an undocumented woman arrested Monday during a cocaine bust at her home say she is not linked to any illicit activity regarding the operation and are demanding she not be deported.
Dozens of people gathered in downtown Los Angeles on Tuesday to express support for 54-year-old Teresa Vidal-Jaime, whose husband Hugo Rueda was being investigated by undercover Border Patrol agents on suspicion of drug smuggling.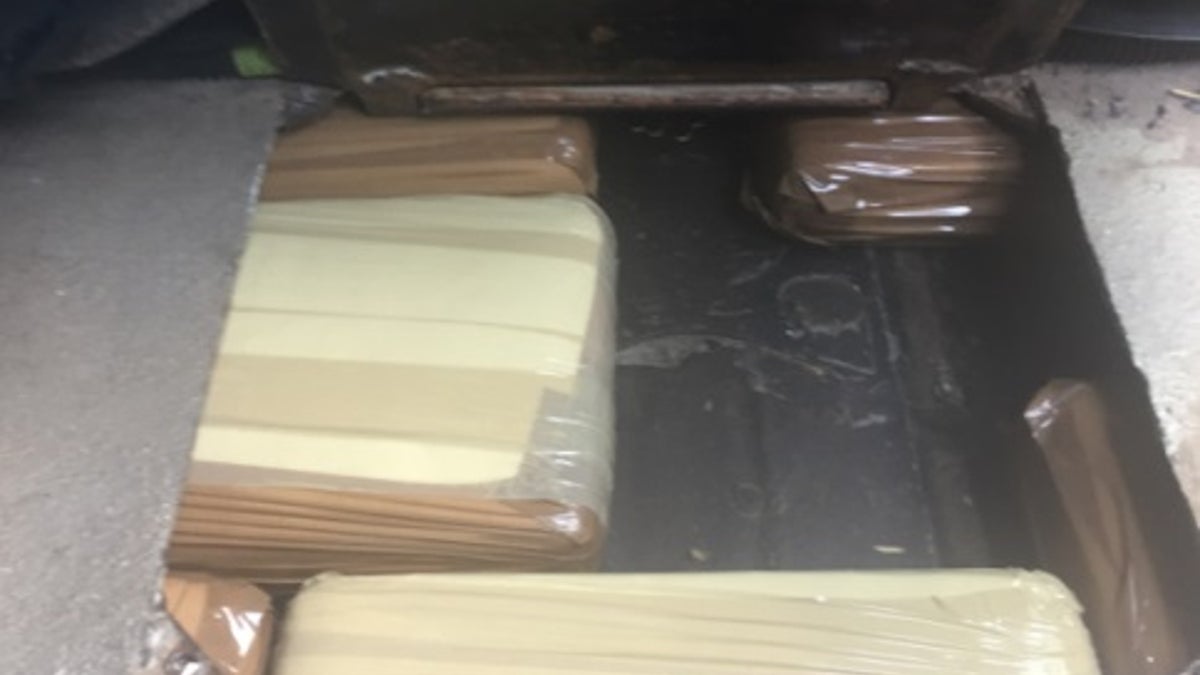 The investigation led to an apartment complex where officers discovered 33 pounds of cocaine inside the husband's vehicle. According to the U.S. Customs and Border Protection, Vidal-Jaime then granted consent to conduct a search inside the apartment, resulting in the discovery of approximately $600,000 and about one ounce of crystal methamphetamine.
TEXAS, CALIFORNIA TAKE VERY DIFFERENT APPROACHES TO 'SANCTUARY CITY' DEBATE
Supporters for Vidal-Jaime, who is being held in Chula Vista for deportation proceedings, say the woman has been wrongly implicated in a criminal investigation and argue that otherwise she would not have let officers in the apartment.
Tuesday's protest was organized by Claudia Rueda, a daughter of the couple who is an immigration activist.
"Despite being told she would not be detained as long she cooperated, my mother was apprehended during an illegally conducted raid at my apartment," she said in a statement to Los Angeles Times.
"I know my mother is innocent, and both [the Sheriff's Department and Border Patrol] know that, which is why they were supposed to let her go."
VOLUNTEERS ACCOMPANY US IMMIGRANTS TO COURT TO ALLAY FEARS
According to the Times, the woman entered the U.S. in 2001.
"Her mother didn't have anything to do with this," said Marcela Hernandez, one of the organizers, to the Times. "[She] didn't know anything about anything in the apartment. She let them in."