Illegal Immigrant Arrested in Florida for Impersonating Flight Attendant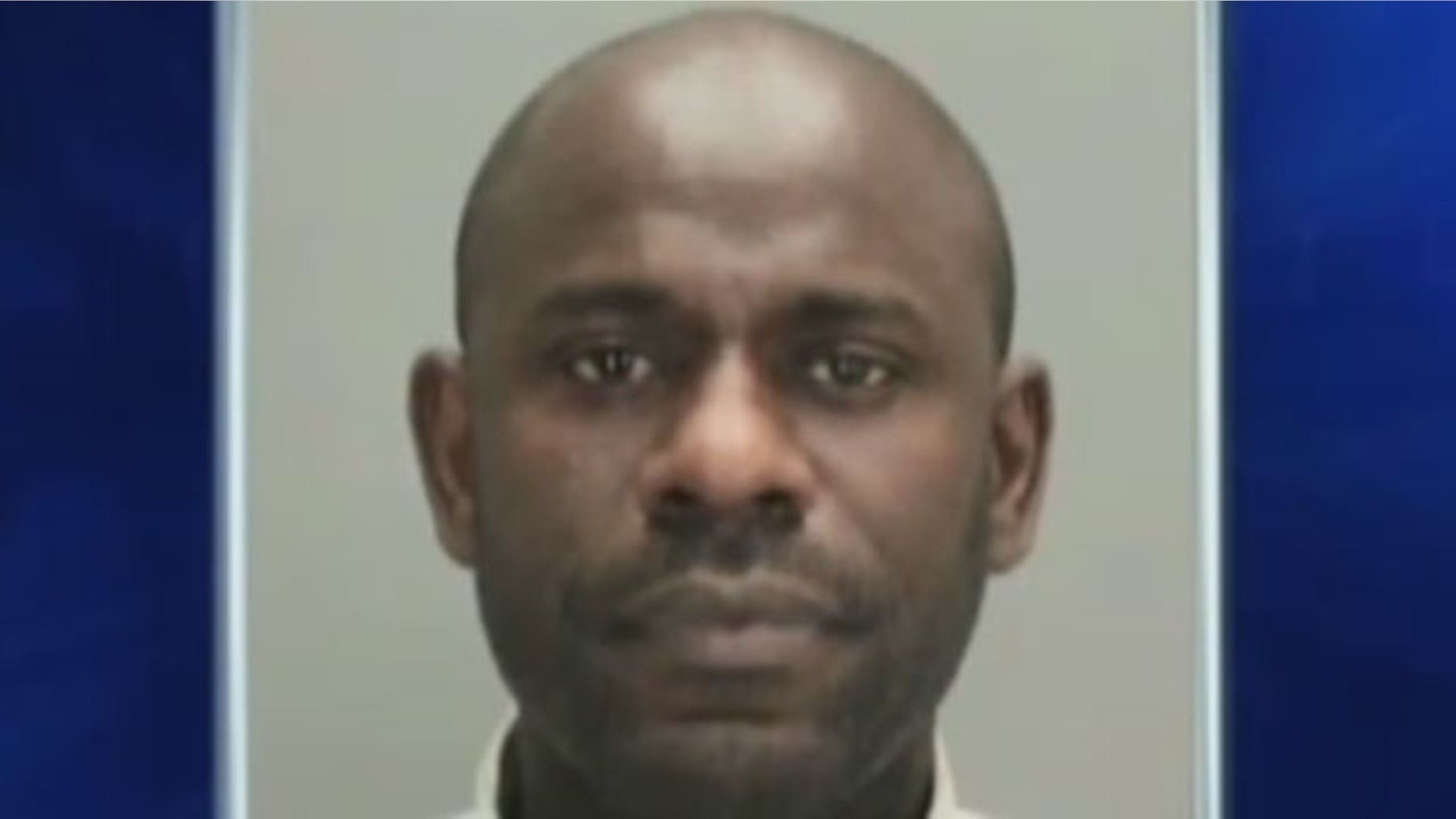 Police in Miami, Fla., have arrested an illegal immigrant accused of impersonating a flight attendant, Fox 7 News reports.
According to police, 38-year-old Jophan Porter was arrested Friday afternoon after stealing another man's identity and working as an American Eagle flight attendant.
The imposter used the name of Anthony Frair, a man from New York. Once his false identity was discovered, Porter was arrested after his flight returned from London.
American Eagle released a statement that read: "American Eagle is actively involved in the investigation with law enforcement authorities, including the FBI."
Porter is from Guyana and is in the country illegally. He is currently being held at the Miami-Dade County Jail and is charged with identity fraud.