Illegal immigrant arrested crossing Texas border previously assaulted a peace officer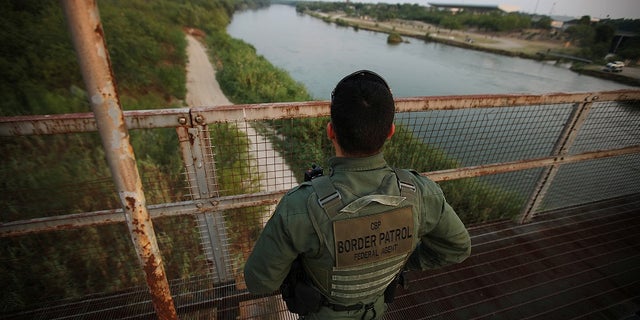 NEWYou can now listen to Fox News articles!
Border Patrol agents arrested a man Friday, who served 15 years in prison for Aggravated Assault on a Peace Officer, for illegally crossing the border back into the United States.
Eliseo Franco-Ornelas, 60, was arrested with three others south of Van Horn, Texas. That's about 100 miles west of the Presidio Port of Entry. After his capture, agents used fingerprint analysis to learn of his criminal history.
"This is another high-profile arrest that stresses the importance of technology, combined with an adequate amount of agents and infrastructure," Big Bend Sector Chief Patrol Agent Robert Boatright said in a statement.
Franco-Ornelas was taken to the West Texas Detention Facility in Sierra Blanca and charged with Aggravated Felon Re-Entry.
The region where agents arrested Franco-Ornelas leads to the Interstate 10 corridor where immigrants can be picked up in a car and driven just about anywhere. It falls under the jurisdiction of Border Patrol's Big Bend Sector.
It's the same region where Agent Rogelio Martinez and his partner were found with traumatic head injuries in a culvert off I-10, November 18th. Martinez died of his injuries, while his partner recovered. However, he couldn't remember what happened.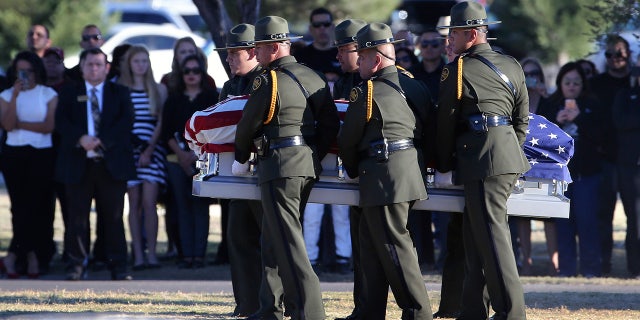 BORDER PATROL AGENT MURDERED, PARTNER ASSAULTED, PER COURT DOCUMENTS
The investigation into the incident is ongoing, but court documents obtained by Fox News said that Martinez was murdered and his partner assaulted.