Illegal alien from Middle East told agents he owned several guns, 10 cell phones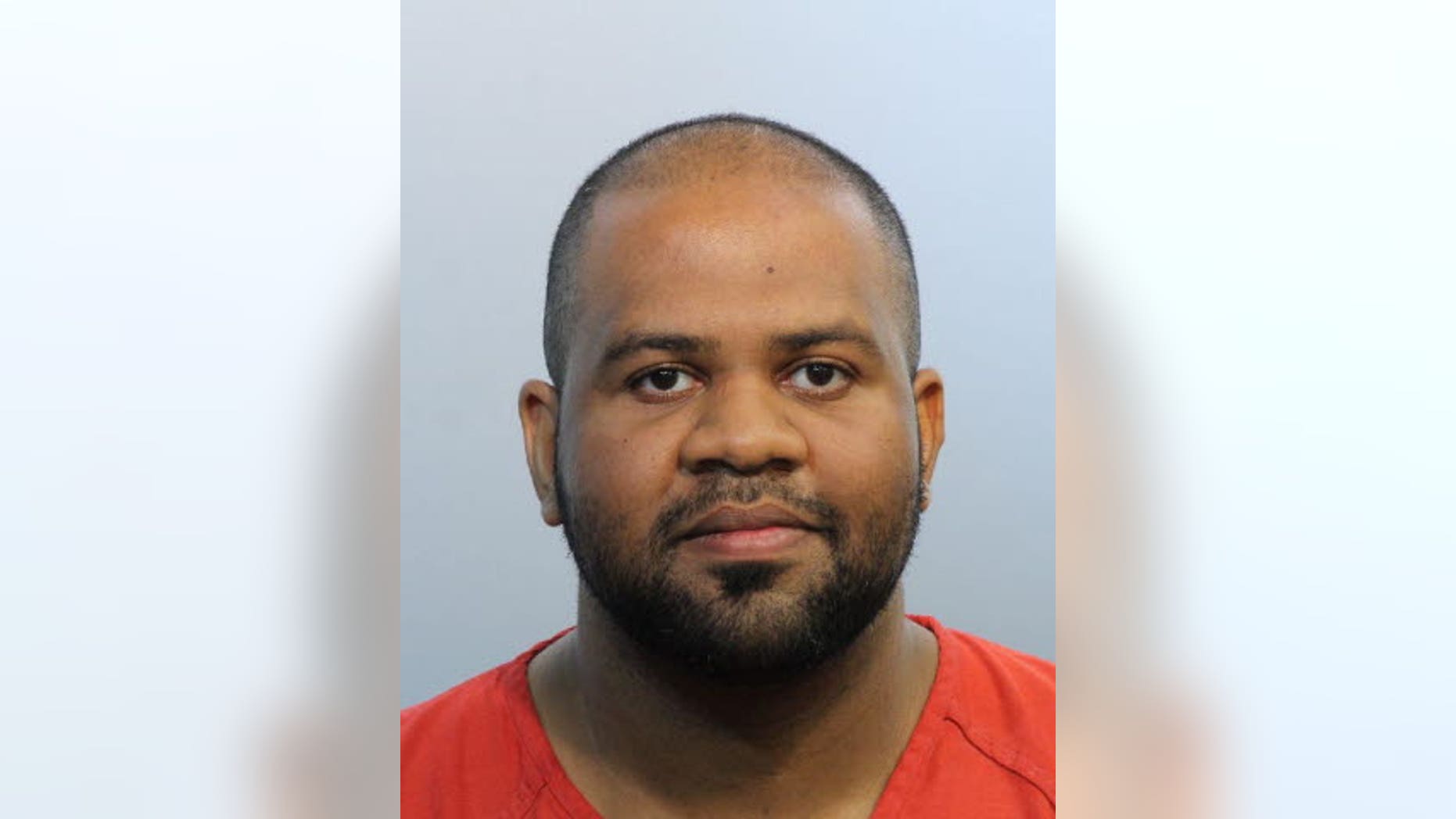 A man from the United Arab Emirates in the U.S. illegally told Florida investigators he'd owned multiple guns and 10 cell phones before they arrested him for possessing ammunition, prosecutors announced Thursday.
Investigators say they found 25-year-old Hamid Mohamed Ahmed Ali Rehaif at a hotel in Melbourne, southeast of Orlando, where he'd paid more than $11,000 in cash to stay for roughly two months. He checked into a different room every night, The Orlando Sentinel reports.
The charge carries a maximum sentence of 10 years in prison if he's convicted.
Rehaif claimed he recently sold or disposed of all his firearms, which he'd used at two local gun ranges, according to agents. They say he did not explain why he owned 10 phones and sold eight at pawn shops, the newspaper adds.
Investigators say they found handgun and rifle ammo in his hotel room and in a storage unit he rented. Rehaif initially came to the U.S. with a student visa but became an illegal alien after the Florida Institute of Technology terminated his studies one year ago, they say.