Idaho police on frantic search for teen who vanished after prom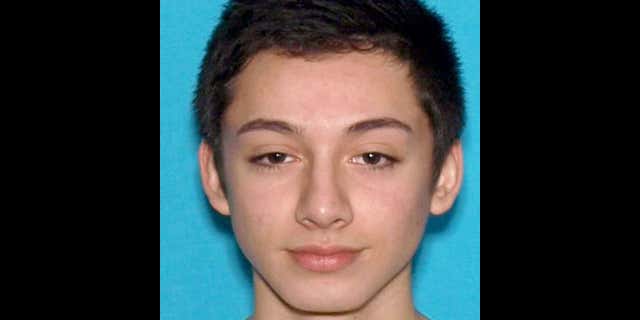 NEWYou can now listen to Fox News articles!
Authorities in Idaho were frantically searching for a 17-year-old boy who vanished Friday after his high school prom.
Orofino police were still searching for Kristian Perez on Monday. Perez apparently left the prom at about 9:30 p.m. and his family has not seen or heard from him since, KREM-TV reported.
Police confirmed that the teen had signed out of the prom at 9:32 p.m. He had gone to the event with a relative and his tuxedo jacket, one shoe and a broken cell phone were recovered near the vehicle.
Police said in a statement they obtained a search warrant to scour through Perez's call records and text messages to try and find out any information that could be useful in their search.
Police, using a K-9 officer, indicated he may have walked from where the prom was being held to a nearby parking lot along U.S. Highway 12 and got into a car.
Lewiston police confirmed they followed up on a possible sighting of Perez in the city, about 40 miles west of Orofino, but surveillance video showed it was not him, Orofino police said.