Idaho is fastest-growing state, Illinois slips to 6th largest, census report says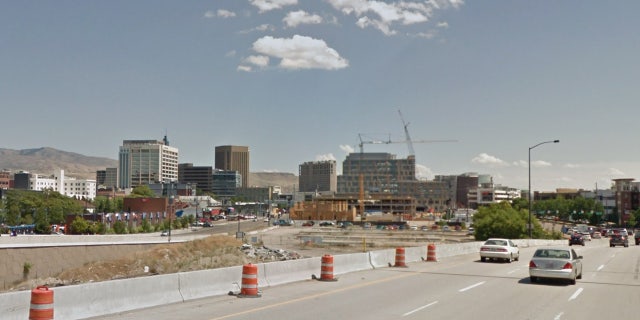 The fastest growing state in the nation this year wasn't in a place with year-round warm weather such as the Sun Belt but further north, according to a census report released Wednesday.
The U.S Census Bureau announced that Idaho had the largest percentage increase in population of any state in the nation in a recent census, rising by 2.2 percent from July 2016 to July 2017 to 1.7 million residents. That's about 37,000 more people living in the state.
"Domestic migration drove change in the two fastest-growing states, Idaho and Nevada, while an excess of births over deaths played a major part in the growth of the third fastest-growing state, Utah," said Luke Rogers, chief of the Population Estimates Branch.
After Idaho, the states with the largest percentage increases of population were Nevada (2 percent), Utah (1.9 percent), Washington (1.7 percent) and Florida along with Arizona (1.6 percent).
[Source: U.S. Census Bureau]
On the opposite end, eight states lost population in the same time period with Illinois garnering the title of place with the largest numeric decline, losing 33,703 people.
The U.S. Census Bureau noted this was a "relatively small percentage change" compared to the state's population of 12.8 million people, but it was enough for the "Land of Lincoln" to slip to the sixth-largest state in the nation behind Pennsylvania.
In terms of largest percentage decline in 2017, that title went to Wyoming, which dipped by 1 percent. Three states that had been losing population in 2016, Pennsylvania, Connecticut and Vermont, all saw slight increases.
Overall, states in the South and West continue to lead population growth, according to the Census Bureau. In 2017, 38 percent of the nation's population lived in the South, and 23.8 percent lived in the West.
The nation as a whole grew by 2.3 million people between July 1, 2016, and July 1, 2017, representing a 0.72 percent increase to 325.7 million overall.